Ghana in December?
A Quick Look At Ghana's Top Events For The Year of Return
Written by Tiffanie A.
Three years to date in August 2016, we journeyed to Chale Wote Festival in Ghana for Away to Africa's first tour. Funny enough this was an impromptu tour booked two weeks ahead of time and it was my client who suggested Chale Wote Festival.
This past August 2019, we found ourselves back in Accra meeting and preparing with my guide for Ghana's 'Year of Return' festivities, especially December in Ghana. If you by any chance missed the extravagant media campaign backed by Ghana Tourism Authority, Ghana's Tourism SME's, Full Circle Festival and a few celebrities, click here for your quick recap.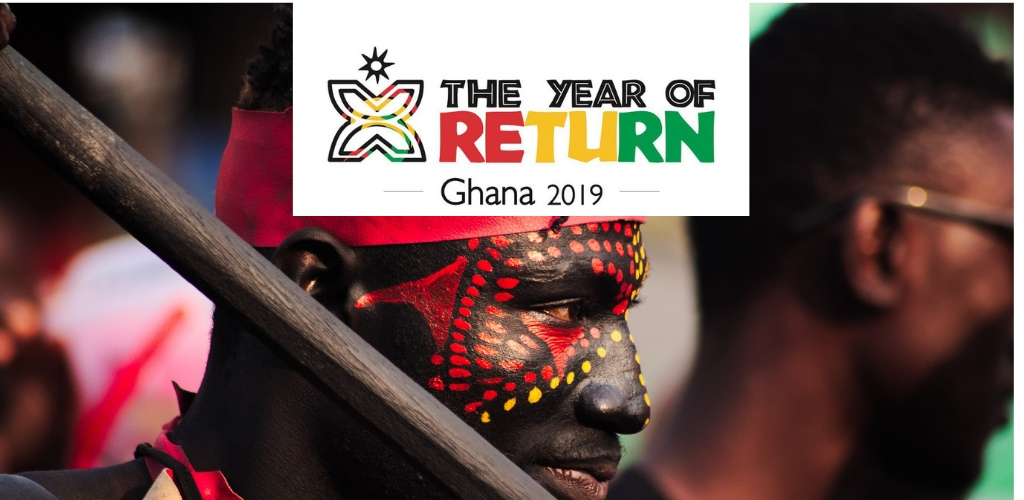 You Should Be Home for The Year of Return…
Ghana is anticipating thousands of travelers from the diaspora to 'Return Home' to Ghana in December.  If you haven't secured your seat for Away to Africa's Ghana tour, trust me now is the time.  Yes, it's a soft plug for one of our highly anticipated tours of the year but honestly speaking, 99% of hotels in Accra are sold out.  Maybe you can find a room for a night but trust me if you are seeking a hotel room or decent Airbnb between the dates of December 27th – December 30th, it's not going to be easy.
You Should be Home for The Year Of Return
Click To Tweet
What we are listening to this month from the continent!
We've Got The Tickets To These Amazing Events in Ghana!
For those of you who have your itinerary redlined, those who picked out half of their outfits, those who are planning to wing it and even those hitting up the Gold Coast to find your future better half, we put together a list of all of the dopest events, galas, parties, festivals and even some artsy and tech vibes going on throughout Accra in December.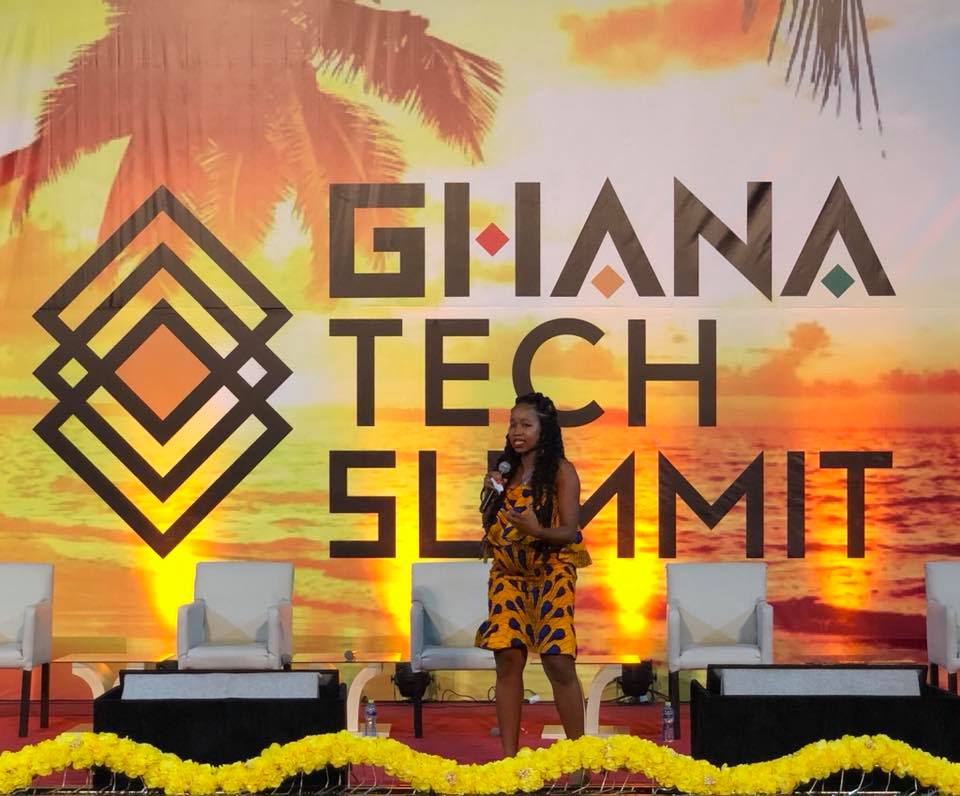 December 13, 2019: Ghana Tech Summit
'The Ghana Tech Summit is a 12-year initiative of the Global Startup Ecosystem which conducts the largest online digital accelerator in emerging markets. The Summit aims to revitalize Ghana's entrepreneurial economy and reposition it as a global study of catalyzed innovation within an emerging market country.'
December 14, 2019: Creative Arts Show
"The Creatives Art Show", an event of four plus years in the running, brings together Ghanaian and foreign artists living in the country. These individuals get to meet art devotees coming from various parts of the world, to interact, network amongst themselves in addition to share desires as artists and art lovers. Artists can market and in due course sell work pieces to possible buyers. The main goal for the event is to Promote Ghana through Creativity, to unify and highlight these great artists.
The Annual Creatives Art Show gets more than 200 spectators in attendance, including embassies, international institutions, NGO's, business firms, and most importantly foreign communities as well as our general public. Local newspaper, radio, as well as television stations always cover the events giving the event the opportunity to reach the right patrons/targeted audience.
December 24, 2019: PinexGinja
'PinexGinja (Pine and Ginger) is the ultimate merger of Ghanaian and Jamaican cultures, using music and performance to curate a tropical themed party experience for lovers of the vibrant parts of Jamaican culture, in Accra, Ghana.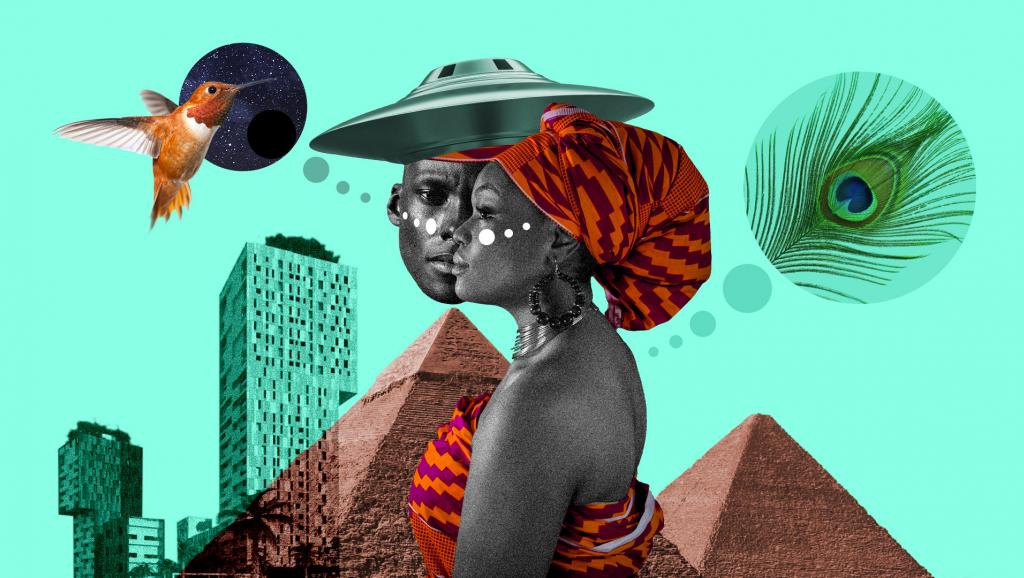 December 26, 2019: The Black Gala
An Elegant introduction to the last week of 2019.
'The Black Met Gala' and officially endorsed by Ghana's Year of Return Office, the Black Gala is a black tie event to cap off Ghana's Year of Return festivities. The event seeks to celebrate and elevate Ghanaian, African, and Global Black art, museums, and fashion in Africa.
The Black Gala is the first of its kind fundraiser to focus on art and museums at scale towards a diverse and multigenerational audience on the continent. A portion of the proceeds from the event will go towards exposing primary and secondary school students throughout Ghana to the arts through curated excursions to the country's museums and art galleries.
December 27, 2019: Garden Party
Extravagant Polo Beach Club event held at Labadi Beach. Perfect combination of sun, beach, champagne, and a Polo match between and networking. Additional events from December 28th – January 5th including a 90's themed retro party, runway fashion show and fireworks on the beach to bring in the New Year!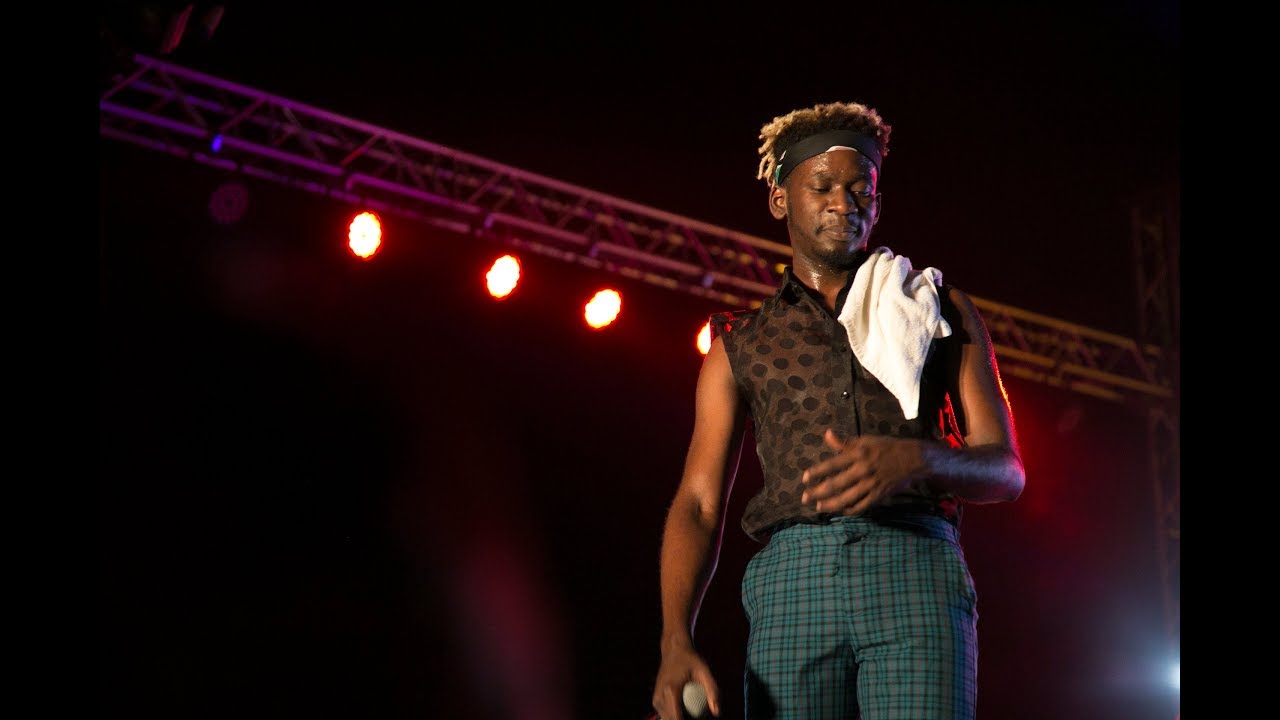 December 27, 2019: Mr. Eazi's Detty Rave The Homecoming
Mr. Eazi is not only topping the charts throughout the world but investing in the youth of Africa through technology. This evening Mr. Eazi is hosting Detty Rave with Jamaican reggae artistes such as Kranium and Koffee at La Palm Royal Beach Hotel.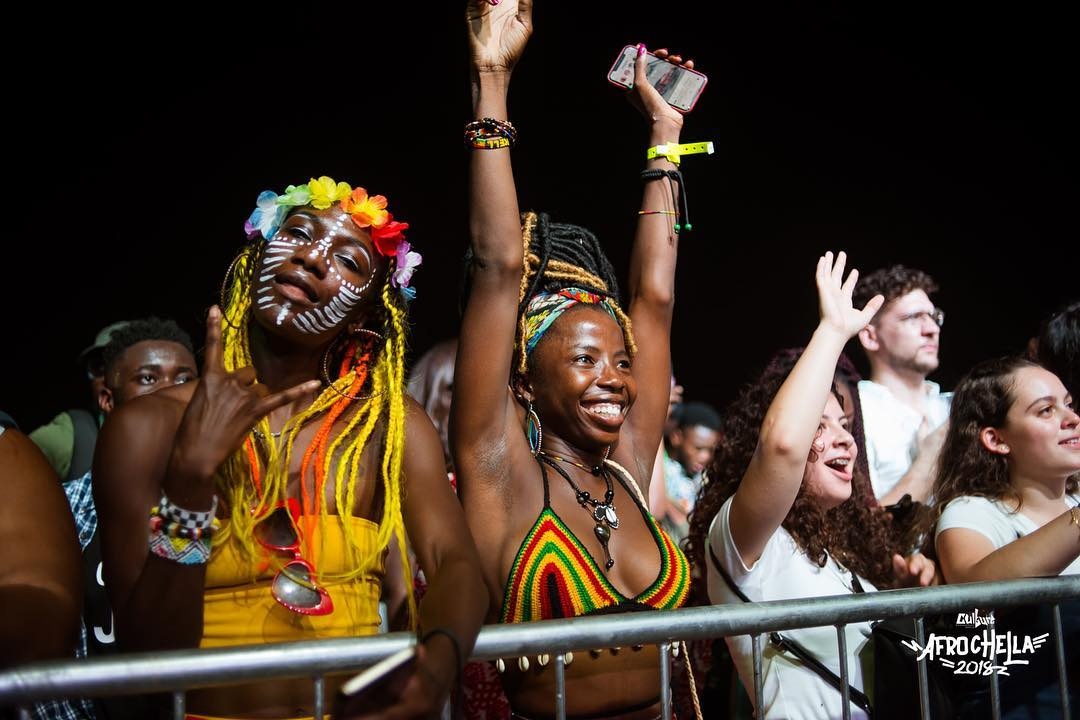 December 28, 2019: Afrochella
One of the most highly anticipated festivals for the Year of Return Celebrations is Afrochella which offers an evening of art, music, and Black Excellence. The lineup is revealed leading up to the event which is held at El Wak Sports Stadium.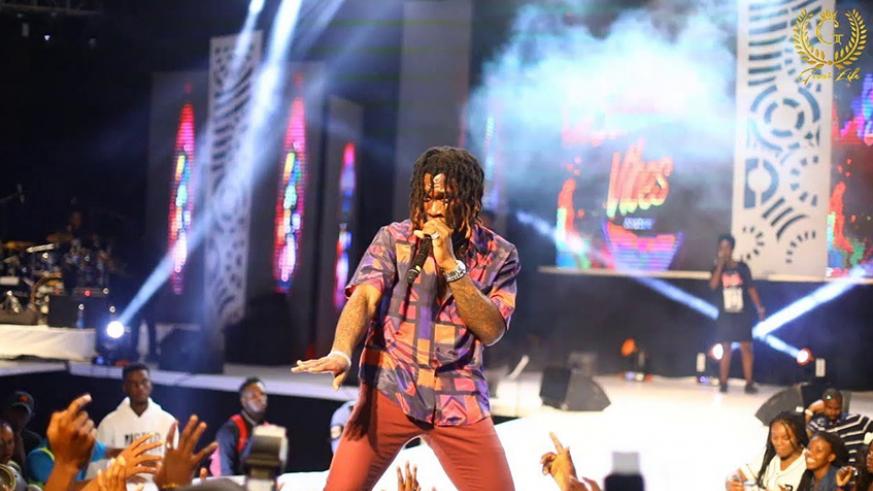 December 27 – 30, 2019: Afro Nation
Hands down boasts one of the sickest lineups for December on the continent. Afro Nation will host guests at Laboma Beach to the sounds of Burna Boy, Davido, Shatta, Wizkid, Stone Bwoy, Alkaline, Teni and many more! Amazing music vibez on the beach, what more could you ask for?
All of December
The Republic Bar in Osu on any given day: The Republic offers the best night out when you don't have any concrete plans but want to guarantee an amazing evening. They offer a unique selection of the best drinks infusion of natural fruits of Ghana such as one of our favorites, the Hibiscus drinks named Kokroko but unofficially dubbed 'The Purple Drink'. Enjoy Karaoke on Tuesdays, Quiz night on Thursdays and Reggae on Sundays. Check their schedule for live bands.
Gallery 1957: Recent exhibits include Joana Choumali and Dr. Serge Attukwei Clottey, Godfried Donkor and additional brilliant artistes. Check schedule for current exhibit at Kempenski Hotel.