We offer
25 Annual Trips
20 African Countries
Throughout the 4 Corners of Africa
Let's just say we have a slight obsession with exploring Mama Africa.
Ready to travel?

LET'S GO
Connect, Share & Travel
Join our online community connecting like-minded travelers throughout the world to the African continent.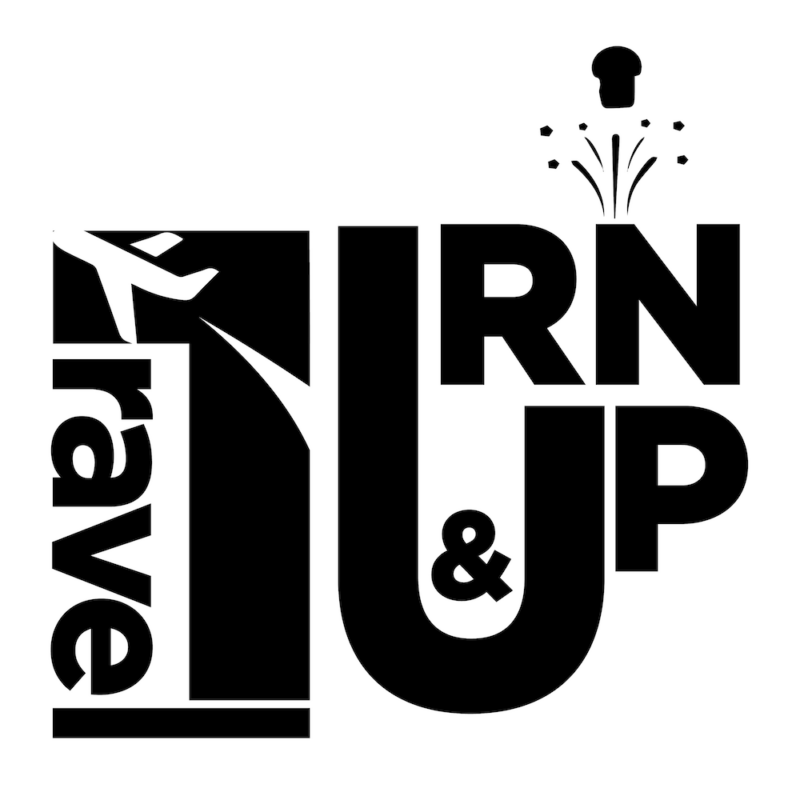 Where in Africa should you visit next?
Take our 5 Question quiz and find out which country in Africa you are most connected to!
Have reservations already?
Leave a message for Mama Africa and tell her you're on your way!
Choose Your Experience By Country
Away to Africa offers tours in 20 different countries reaching all four corners of the continent.
See All tours
You're in good hands
Private Getaways
Let's create the perfect customized itinerary, just for you!
Away to Africa private getaways is a tailored service offered to clients seeking a luxury experience, a private chartered flight or a customized itinerary for a family vacation. Whether you are booking for a business or leisure, traveling solo or a with your family, you can rest assure that you're in good hands with Away to Africa.
book a consult
Rock the Tee
I Met God, She Lives in Africa
Need a little more time to plan your travel to Mama Africa?
In the meantime, purchase one of our signature 'I Met God' Tees for yourself and loved ones.
Wear The Mission
Hear it from our past travelers
Client Testimonials
This worry free trip was full of adventures like bike riding in the Karura forest in Kenya, yoga on a rooftop and on boogie boards in the ocean, feeding giraffes and elephants, fine dining in restaurants, live concerts, historical tours, shopping and of course relaxing on the beach. The itinerary was well planned and seamless. The fact that the only thing I needed to worry about was packing my suitcase definitely made this trip worthwhile. I'm looking forward to booking my next trip to the African continent with the Away to Africa team.
– Tiffany B. | A Feel Trip W/ Jah9 in Kenya
Our family vacation to Zanzibar and South Africa was nothing short of amazing. The detail spent in our itinerary to experiencing the culture has left an indelible mark on our family. Our tour guides throughout the tour were very attentive. I thank Away to Africa for this heartfelt experience words alone are not enough. Our family and group memories are priceless! We will meet again!
– Susan C. | Zanzibar & South Africa – NYE & AFROPUNK
The organizer was in constant contact with me and advised me on the best way to handle my delayed thereby missed connecting flight to Johannesburg, as well as making accommodations for missed activities due to late arrival. The personnel/guides provided by Away to Africa were the best. Truly a great team, very friendly, knowledgeable and fun to be around. They made our trip very enjoyable. The activities planned were amazing, getting right into the heart of South Africa, some tourist locations as well as ground roots locations. Overall, more than what I expected and everything I had hoped for. Thank you Tiffanie and the Away To Africa team for an experience that truly is beyond words!!!
– Marlene C. | Zanzibar & South Africa – NYE & AFROPUNK
I had such an amazing time in Morocco. Away to Africa made certain that I was able to see and experience as much possible within those 10 days. This trip has truly changed my outlook on life in so many ways.I highly recommend anyone to invest in themselves to encounter a breathtaking experience. I plan to book many more trips with Away to Africa not only because of the experience but because of the team. I felt safe and right at home. Don't let life pass you by, go and experience something great through Away to Africa!
– Maya M. | Morocco
more testimonials
Want to be part of our community?
Join over 16,000 people who receive travel tips from us every week!