Hear it from our clients first
Traveler Testimonials

A friend of mine called me and she said: "You know Rohan I'm doing this thing and I am trying to encourage people to go back to Africa". She said that she had a new company called Away to Africa and she wanted me to be an ambassador". I asked her: "What does it mean to be an ambassador?" She told me "I'd have to do is to go to South Africa and encourage my fellow Jamaicans and your friends or anyone to come to South Africa".  It was beautiful that the South African Tourism Board  got involved to get me here and it's amazing! That's why I am really here…is to really encourage the Western Hemisphere people to come to Africa! South Africa is it's emerging and it's been emerging so it's just beautiful here and I tell my brother Ziggy every time I'm telling him I am going to Africa.  He always says: "Listen, find us a peace of land!".
Rohan Marley | South Africa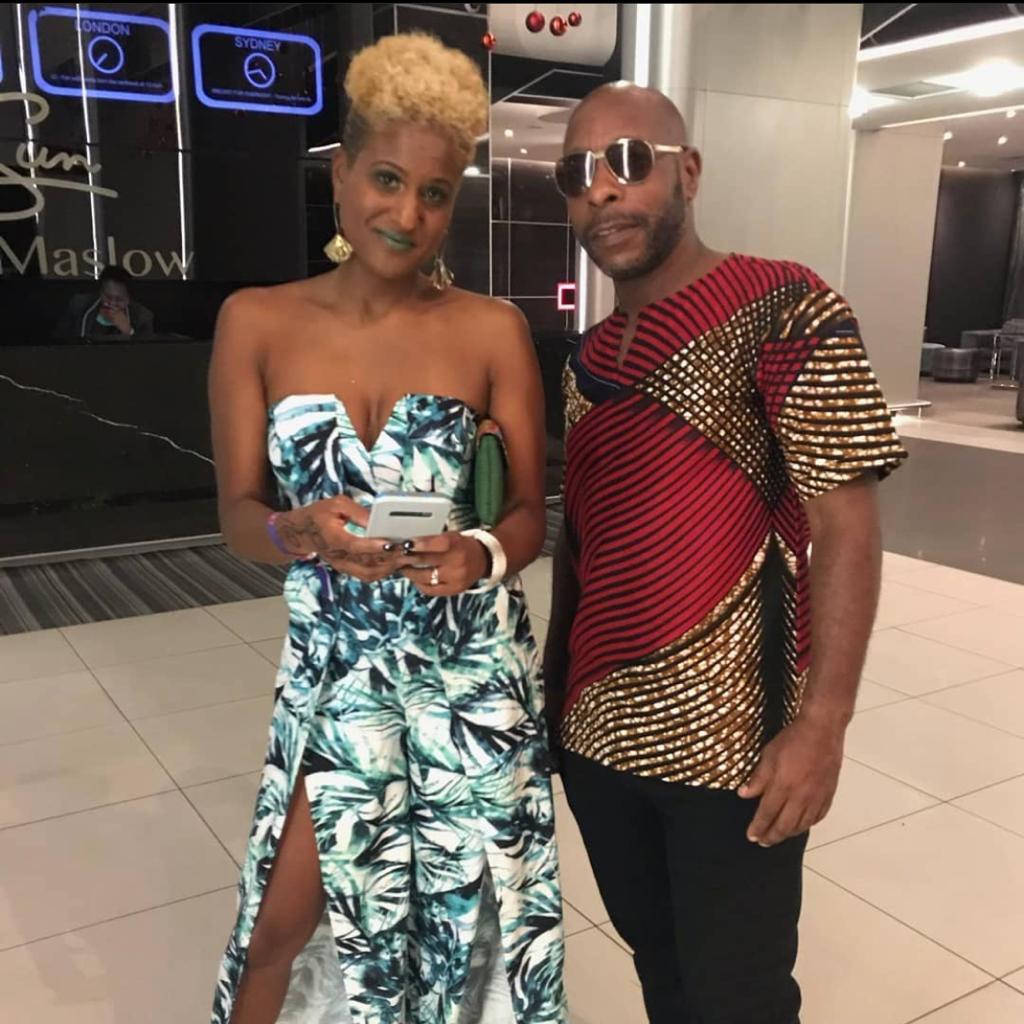 Our family vacation to Zanzibar and South Africa was nothing short of amazing. I read the itinerary, but that could not prepare us for the experience we would have and the amazing people we would meet.
The detail spent in our itinerary to experiencing the culture has left an indelible mark on our family. Our tour guides throughout the tour were very attentive. Our daughter has a very serious food allergy. Our guides always took extra care reminding the restaurants and making sure that our daughter's allergy was taken seriously. Our accommodations throughout were beautiful, each hotel having something special to remember.
Our New Year's celebration was exciting being at Afropunk, but also so emotional as we all reflected on this experience. I thank Away to Africa for this heartfelt experience words alone are not enough. Our family and group memories are priceless! We will meet again!
Susan Chin
South Africa & Zanzibar – NYE & AFROPUNK
It's almost been two years! I brought so many people with me. We talk about this trip ALL THE TIME! We just really look forward to travelling again.
Donicia Hodge
South Africa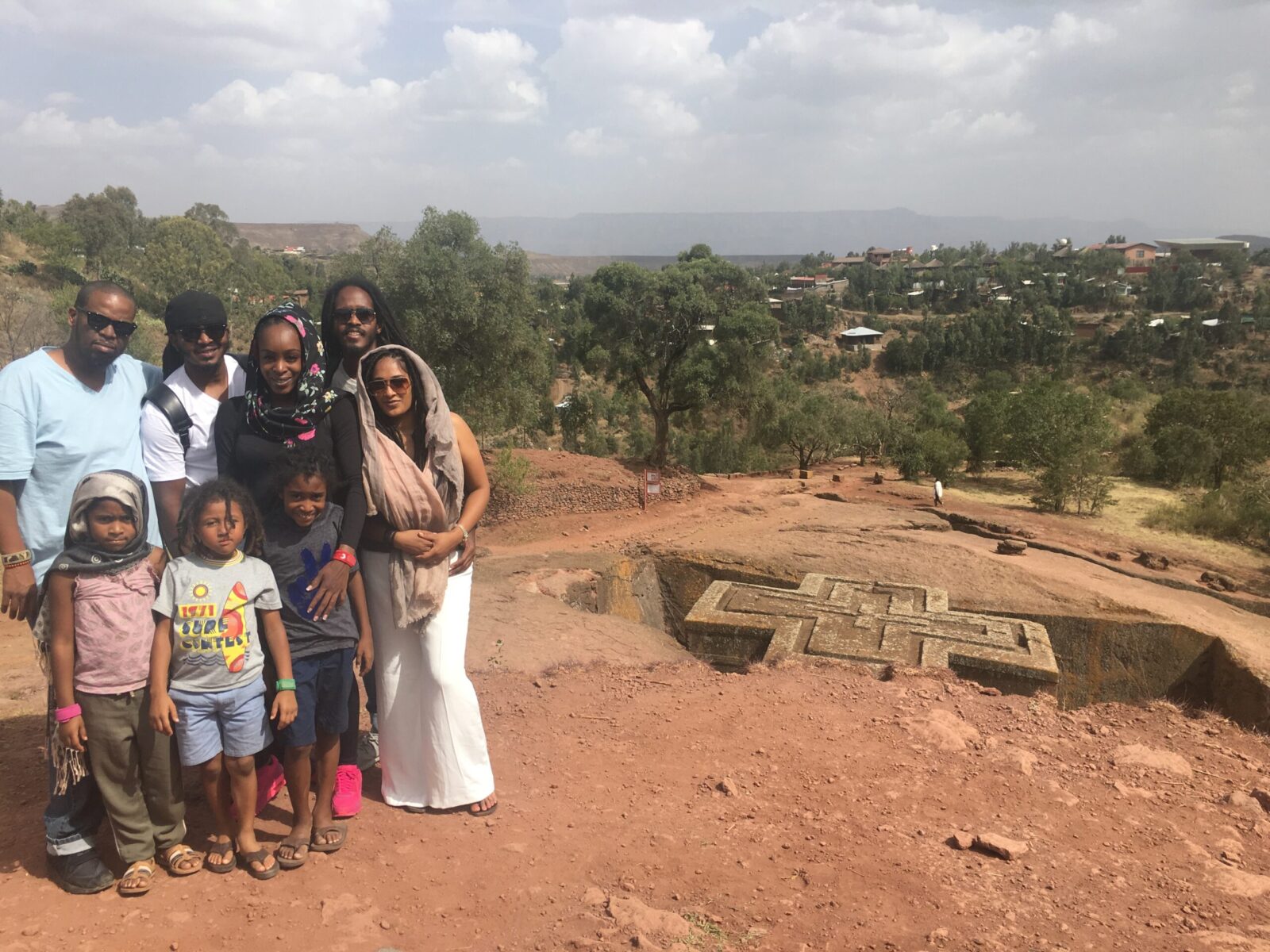 Traveling with Away to Africa was one of my greatest experiences. I've traveled and planned trips with groups of friends so I know what it's like to get lost, delayed because of differences in airport to airport procedures, or to deal with difficulties because of communication barriers. When traveling with Away to Africa, we thankfully didn't have to deal with any of this. The staff was with us 24hrs. They helped barter with street vendors, gave us the local experience typical tour guides wouldn't, and made navigating 8 cities and 11 flights in 15days seamless.
Our trip included 8 people. My brother, sister, cousin, wife, and three children ages 6, 7, and 8. Away to Africa's staff was with us every step of the way which was everything at making us feel safe in foreign countries. The itinerary developed by the staff was nothing short of amazing. It accommodated for our personal interests, our vegan diet, and for the young children traveling, which was my main concern.
The tour guides were exceptional! Away to Africa's staff is really good about last minute changes also. With so many moving parts, different personalities, unexpected occurrences, the Away to Africa staff was the glue that held everything together and made the trip amazing! I would hands down recommend them for your next trip to Africa! You won't regret it.
Jahrue Mullings
Ethiopia & South Africa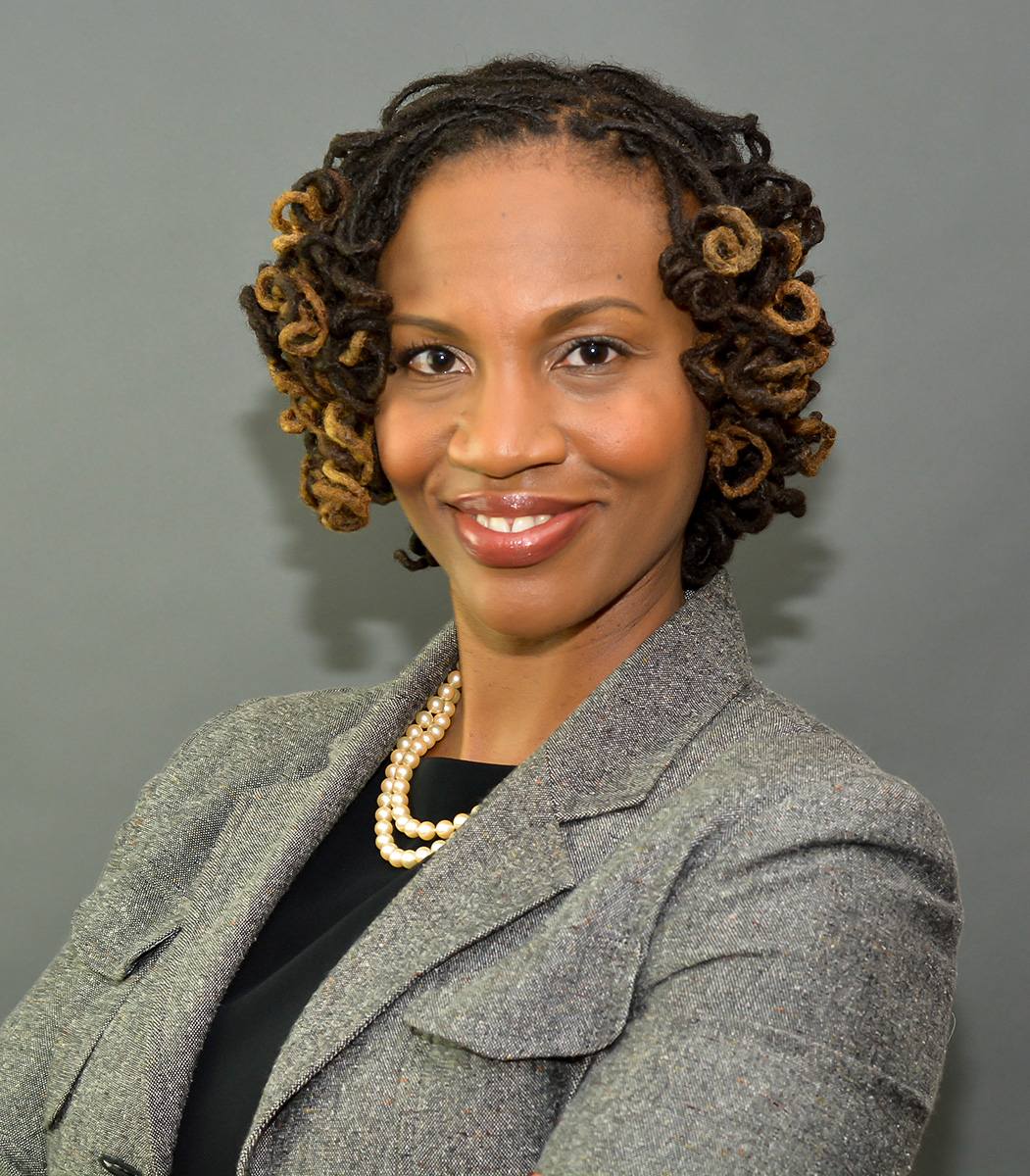 My initial introduction with Away to Africa was for a business trip to Cape Town and the experience was simply amazing and made my first trip to Mama Africa truly memorable. So when I decided to go back to South Africa with friends, I knew that I wanted to use Away to Africa to curate my experience for my return trip.
Away to Africa made each experience feel special, as I never felt like a tourist and got to experience and see so many things that I may not have discovered on my own. Whether you are looking to do a bike ride through the Langa township, a visit to wine country, exquisite meals or customized shopping experiences Away to Africa has you covered.Their service is always professional, friendly and efficient.
South Africa was a great introduction to Africa and I'm excited to learn and see more of the Motherland and when I do I plan to use Away to Africa.
Kanika Greenlee
South Africa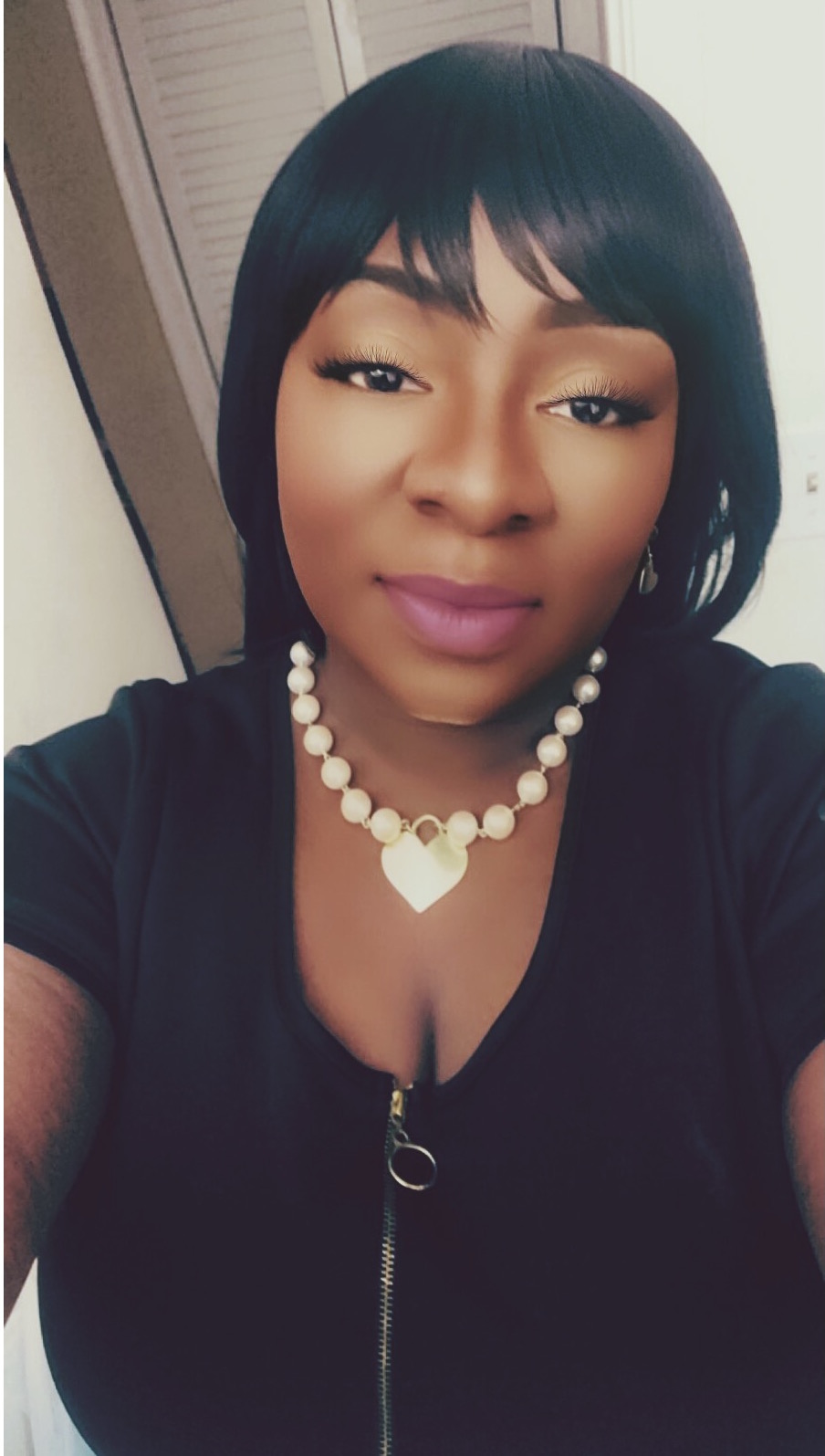 Going to Africa has always been a dream of mine. I'm so excited that there is actually a company that provides a real authentic Africa experience! Traveling to South Africa with Away to Africa made my whole experience all the more memorable because of the authenticity. The Away to Africa staff made my trip feel like I was attending a family reunion and I felt so much love and positivity throughout my whole trip. Each tour operator was amazing and the fact that they all are natives from the land just made me enjoy my experience even more. I traveled throughout Cape Town, Johannesburg, Soweto, Langa, Durban and then back to Cape Town! Every day was a new adventure to explore, a new lesson to learn and a new experience to grow from. The culture, food, people and history in South Africa is something that I will remember for the rest of my life. If you ever decide to travel anywhere throughout Africa, I strongly recommend traveling with Away to Africa. You will be safe, you will enjoy yourself and you will NOT want to leave!
Laniya Norfus
South Africa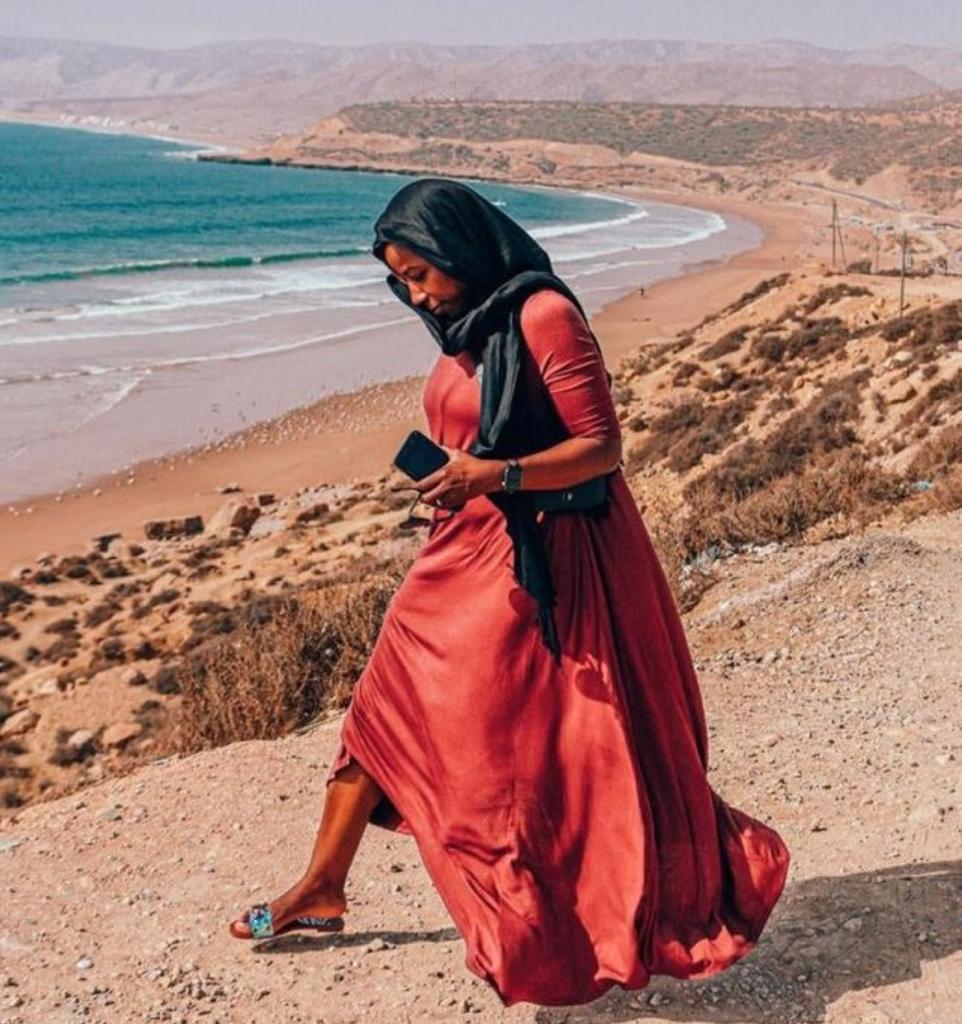 I had such an amazing time in Morocco. Away to Africa made certain that I was able to see and experience as much possible within those 10 days. This trip has truly changed my outlook on life in so many ways. Tiffanie and her team also made sure I captured each memory in a photo. They were all very professional and just really nice people. Away to Africa is the way to go and very affordable. I highly recommend anyone to invest in themselves to encounter a breathtaking experience. I plan to book many more trips with Away to Africa not only because of the experience but because of the team. I felt safe and right at home. Don't let life pass you by, go and experience something great through Away to Africa!
Maya Miller
Morocco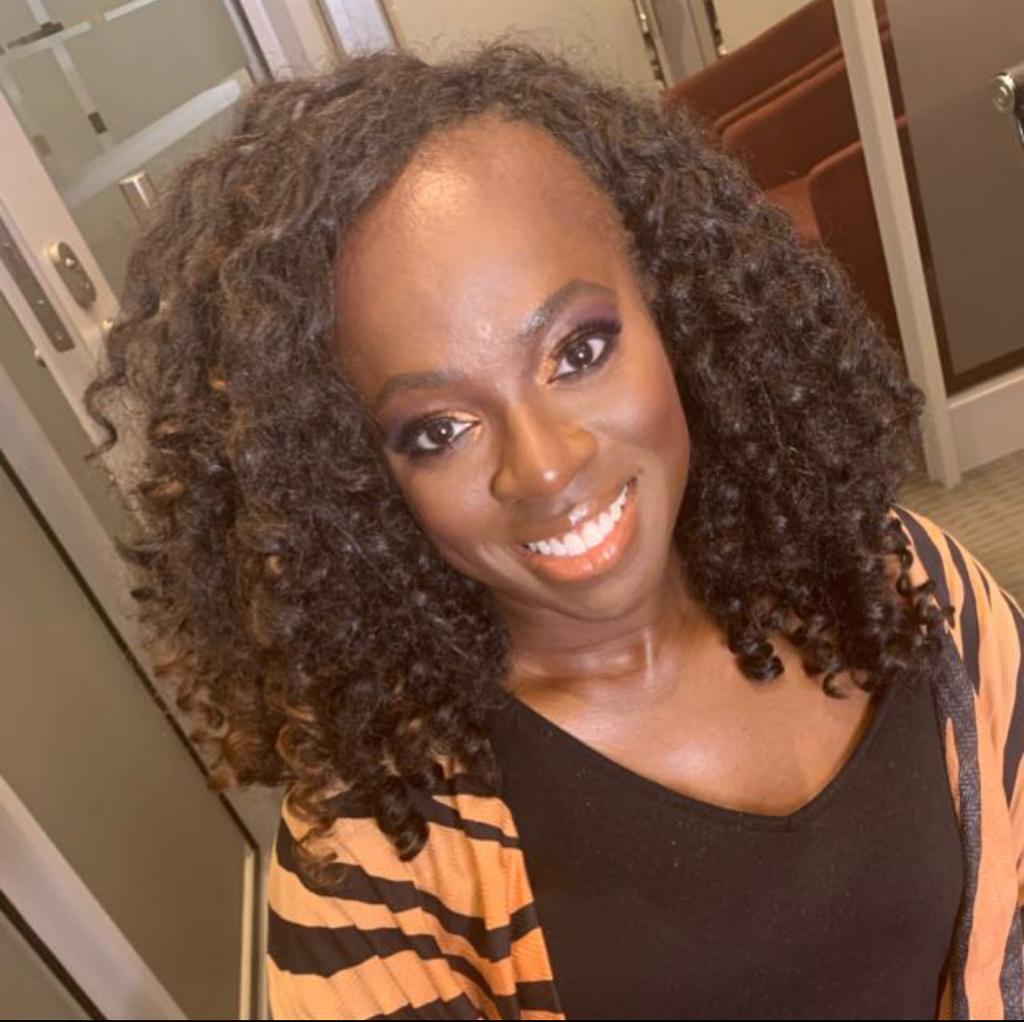 I had a great experience traveling to Cape Town and Johannesburg. The hotel accommodations were top level. The food was great at the restaurant choices. The itinerary ensured I experienced the many memorable sights. I really was exposed to the true essence of the people and the culture. Anytime there was a change or issue, I received notice immediately and resolution was expedited. I would definitely travel with this travel company again.
Latoya Vandyke
South Africa & Zanzibar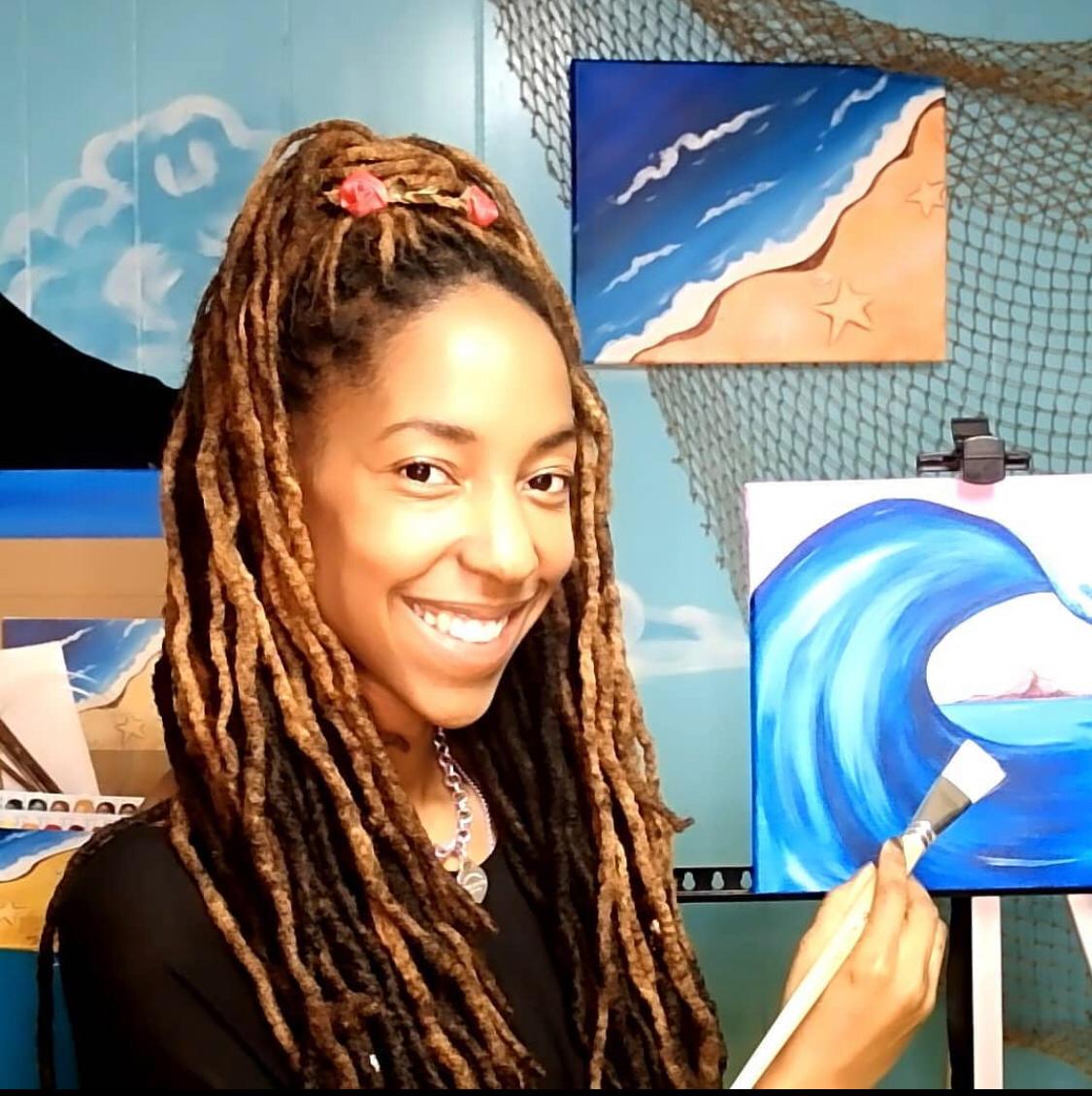 This trip was a dream come true! Africa has been a place that I longed to visit from childhood. …From beginning to end this trip was amazing! This worry free trip was full of adventures like bike riding in the Karura forest in Kenya, yoga on a rooftop and on boogie boards in the ocean, feeding giraffes and elephants, fine dining in restaurants, live concerts, historical tours, shopping and of course relaxing on the beach. Apart from all the adventures, the accommodations were always clean, comfortable, and beautiful. The itinerary was well planned and seamless. The fact that the only thing I needed to worry about was packing my suitcase definitely made this trip worthwhile. I'm looking forward to booking my next trip to the African continent with the Away to Africa team.
Tiffany Bradshaw
Kenya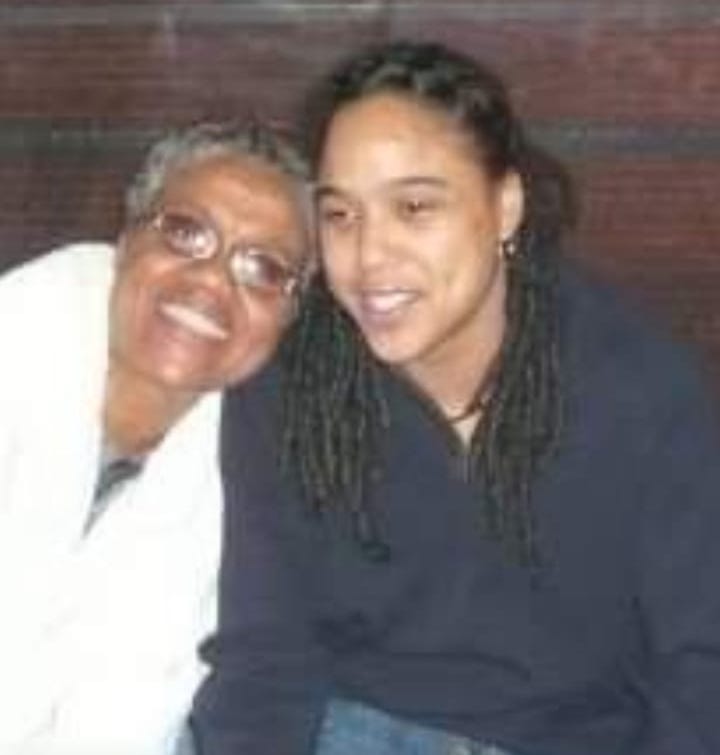 The organizer Tiffanie was excellent! She was in constant contact with me and advised me on the best way to handle my delayed thereby missed connecting flight to Johannesburg, as well as making accommodations for missed activities due to late arrival.
The personnel/guides provided by Away to Africa were the best. Truly a great team, very friendly, knowledgeable and fun to be around. They made our trip very enjoyable. The activities planned were amazing, getting right into the heart of South Africa, some tourist locations as well as ground roots locations.
The addition of Afropunk was the icing on the cake, made for a memorable/emotional New Year. We met and made lasting friendships with significant people in South Africa as well as the other members in our group. Friendships that will continue beyond Africa. Overall, more than what I expected and everything I had hoped for. Thank you Tiffanie and the Away To Africa team for an experience that truly is beyond words!!!
Marlene Chin
South Africa & Zanzibar – NYE & AFROPUNK