Behind our 'I Met God" Collection:
Affirming Africa as the birthplace of humanity
Our Founder Met God In Africa…
At Away to Africa, we're thrilled to share our mission to celebrate the incredible continent of Africa. It's a mission that's beautifully symbolized by our thought-provoking "I Met God, She Lives In Africa" Collection – a powerful reminder of Africa's rich history and its pivotal role as the cradle of humanity.
Africa, often referred to as the Motherland, holds a profound significance that transcends borders, cultures, and time itself. This diverse and historically rich continent is the birthplace of all life on Earth, a fact that the "I Met God, She Lives In Africa" t-shirt elegantly captures. Our visionary founder, Tiffanie Anderson, designed this merchandise as a subtle yet poignant reclamation of history, one that challenges the narratives that have often obscured Africa's true essence.
Tiffanie is an attorney and professor, who now dedicates herself full-time to Away to Africa. She fondly reminisces about her initial encounter with Africa, which took place during her law school days as part of a study abroad program in South Africa.
"When I arrived it was more beautiful than anything I could have imagined. I fell in love… And when it was time to depart, I cried uncontrollably, because I knew that Africa had become a part of who I was," she reflects.
Tiffanie's mission with Away to Africa is to provide that same kind of experience – one that deeply resonates with people. "I love to see the emotions when people touch ground on the continent for the first time. You can see that it's a life-changing moment."
Tiffanie believes that traveling to African countries that are known as the bedrock of humanity, such as South Africa, Ethiopia and Tanzania, are life-changing journeys every traveler should experience.
South Africa's Cradle of Humankind: A Window into the Past

Our journey takes us to South Africa, where the Cradle of Humankind stands as a UNESCO World Heritage site that offers a captivating glimpse into our ancient origins. This is where traces of life dating back millions of years have been unearthed, making it a hub for unraveling the mysteries of our evolutionary history. Fossils, ancient artifacts, and geological wonders collectively narrate the story of our species' development and the diverse life forms that once called this place home. It's a place where time itself seems to converge, painting a vivid picture of life's enduring and transformative story.
BONUS: If you're embarking on your inaugural journey to Africa, South Africa emerges as an ideal place to start your journey. Its diverse landscapes, rich cultural heritage, and extensive tourist infrastructure make it a welcoming introduction to the continent, allowing you to explore a captivating blend of wildlife, vibrant cities, and historical sites.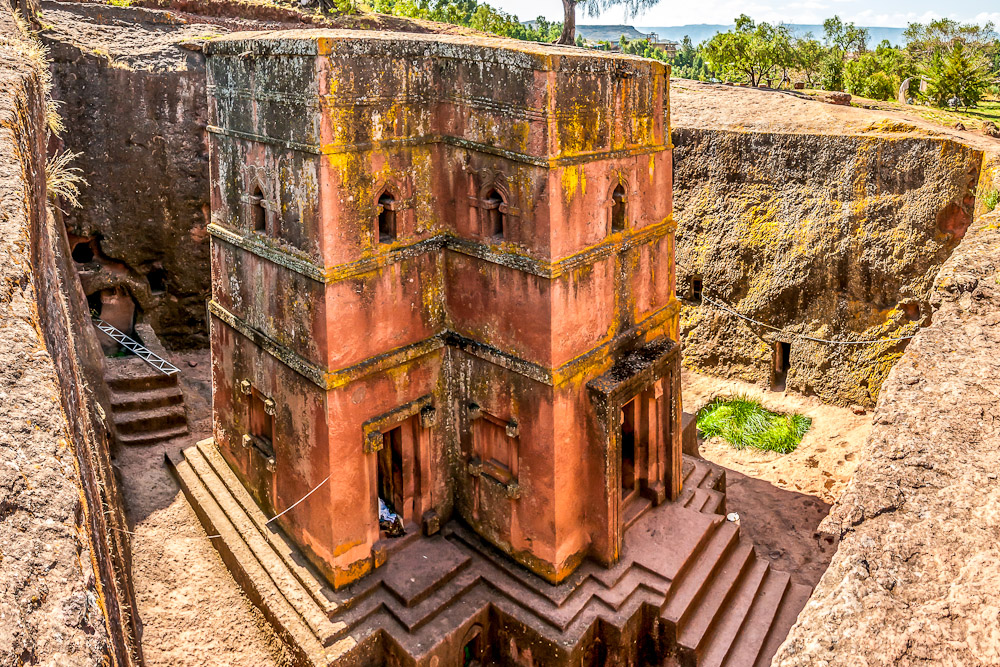 Ethiopia's Gift: Lucy's Legacy and Our Shared Heritage
And then, there's Lucy. Ethiopia gifted us with the discovery of Lucy's incredibly well-preserved skeletal remains, dating back over 3 million years. This groundbreaking find has deepened our understanding of human evolution, shedding light on the physical characteristics, locomotion, and lifestyles of our early ancestors. Lucy's legacy serves as an iconic symbol of our shared human heritage, inspiring ongoing exploration throughout Africa and fueling our persistent quest to unlock the secrets of our origins.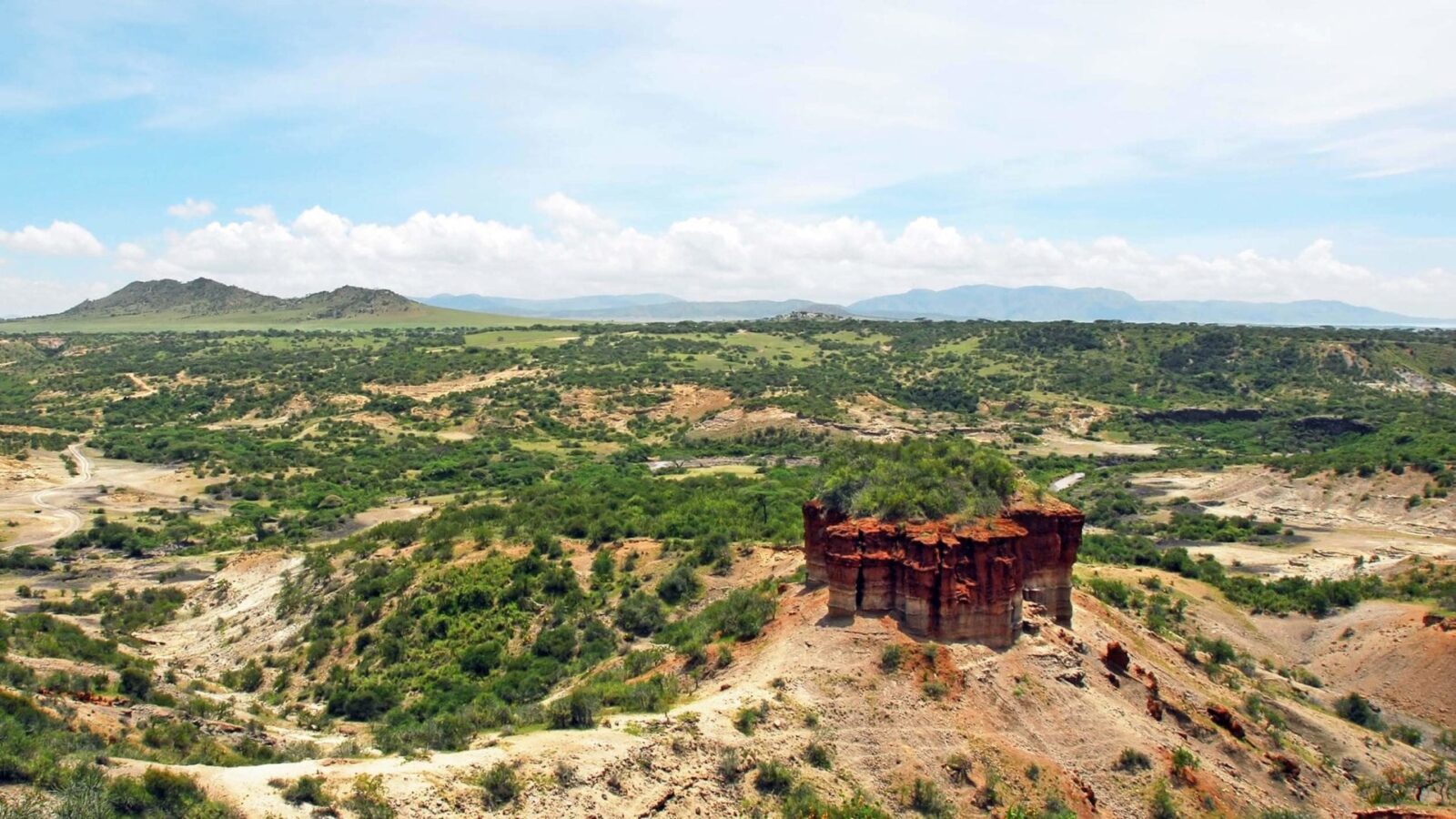 3. Tanzania's Olduvai Gorge: A Human History Treasure

Our journey continues to Tanzania, where the Olduvai Gorge, known as the "Cradle of Mankind," beckons with its historical significance. Discovered and explored by the pioneering duo, Louis and Mary Leakey, this site has yielded fossilized remains of early hominids, including Australopithecus and Homo habilis. It's a treasure trove of ancient human activity and tool-making, with stone tools, geological layers, and environmental clues all contributing to our understanding of human evolution.
BONUS: From the iconic Serengeti plains to the majestic Kilimanjaro, and the vibrant Maasai culture, Tanzania offers a diverse and unforgettable African experience. Explore the wild side of Africa, embark on thrilling safaris, and witness the Great Migration, all while enjoying warm hospitality and stunning landscapes. 
Bridging the Gap: Away to Africa's Cultural Mission
And that's precisely where Away to Africa steps in. Our goal is to serve as a cultural bridge, reconnecting the African diaspora with the continent. We believe that true liberation begins in the mind, through the rectification of historical misrepresentations of Africa. Offering immersive travel experiences that span over 20 African countries, at Away to Africa, we welcome solo travelers and small groups to engage with living history and connect with vibrant African communities.
The "I Met God, She Lives In Africa" t-shirt goes beyond being a fashion statement; it symbolizes Africa's enduring legacy as the birthplace of humanity. It dares to challenge historical narratives that have obscured this continent's rich tapestry of history, culture, and life. It's an invitation to join us in celebrating Africa as the root of our shared global heritage.
Come, embark on this remarkable journey of rediscovery with us. Africa beckons, and it's time to heed the call.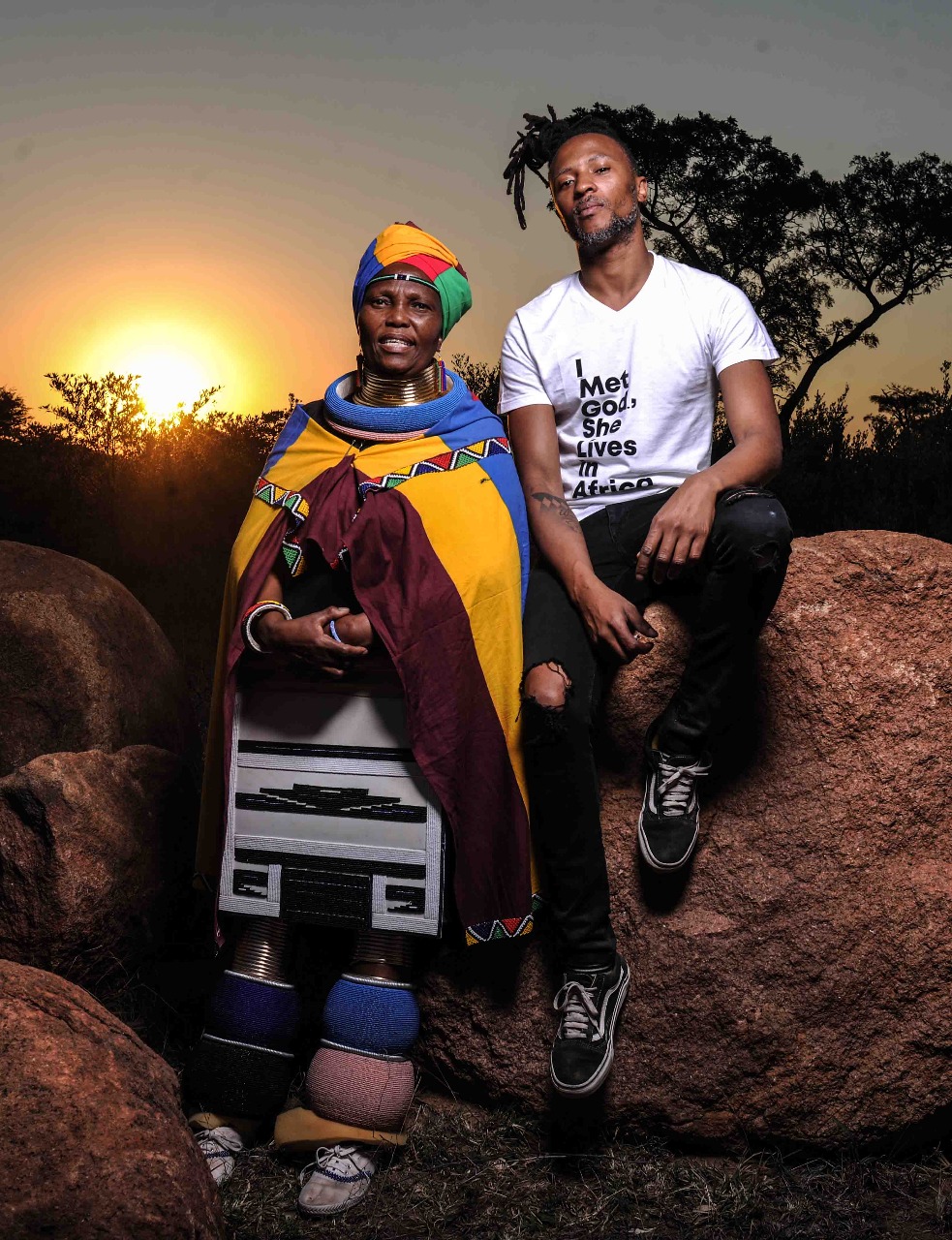 But, here's the catch: African history has often been hidden behind centuries of intentional misdirection and lies. It's high time we start to bridge that gap and rediscover our roots.
In navigating through the magnificent yet intricate terrains of Africa, our in-depth expertise, garnered from numerous awe-inspiring journeys and steadfast commitment to providing unparalleled experiences, undoubtedly establishes us as your quintessential guide, ensuring your African adventure is not only mesmerizing but also impeccably orchestrated, translating into memories that linger for a lifetime.
We Suggest Visiting Ethiopia!
Experience the rich tapestry of Ethiopia's culture, history, and natural beauty in a journey like no other!
VIEW ITINERARY
We Suggest Touring South Africa!
The perfect first stop to a lifetime of traveling throughout Africa.
VIEW ITINERARY
THE AWAY TO AFRICA NEWSLETTER
Join our newsletter to get exclusives on where we are on the continent, what we're up to, what happening locally & how you can join in all year round!
THE AWAY TO AFRICA NEWSLETTER
Join our newsletter to get exclusives on where we are on the continent, what we're up to, what happening locally& how you can join in all year round!
SWIPE TO VIEW ALL OUR EXPERIENCES
SWIPE TO VIEW ALL OUR EXPERIENCES