The Four Corners to Visit In Africa
How to Visit the Four Corners In Africa
Are you dreaming about a getaway to Africa but you do not know where to start? If you are unsure of which African country you should travel to first, take three minutes to read Away to Africa's recommendations for the best countries to visit in the four corners of the continent.
Ghana – West Africa
When visiting Africa prepare to experience the most beautiful landscapes, unique food and for many, a way to reconnect with your past. Traveling to Ghana is the perfect opportunity for discovering Ghana's rich history and direct connection with the Diaspora.
If you are visiting Ghana for the first time you will find that the capital, Accra, has plenty of tourist attractions to explore. The Independence Square, W.E.B. Du Bois Memorial Centre for Pan African Culture and Kwame Nkrumah Mausoleum are must-go places in Accra if you want to learn more about the Pan-African movement. The city is also known for its vibrant art scene. Check out Away to Africa's latest blog highlighting the best art galleries to visit in Ghana.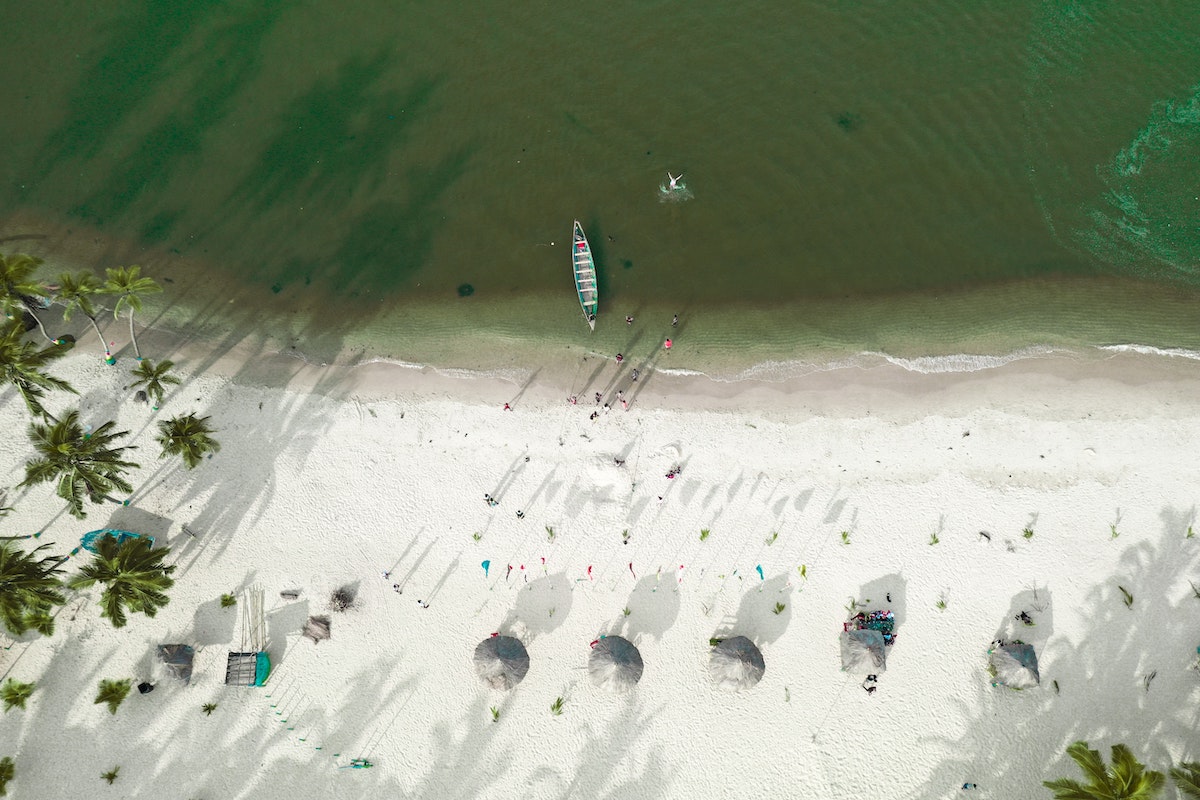 A little less than four hours' drive from Accra, along the beautiful Cape Coast, is Elmina, one of the most important historical sites in Ghana. During your visit on an Away to Africa Ghana NYE tour featuring Afrochella, our local guides will take you through a time travel into the experience of millions of Africans who unwillingly departed West Africa, reminding today's descendants why it's so important to visit landmarks such as the "Door of No Return".
One main reason we love traveling to Ghana is the balance between nature and nightlife. Start your night with a 'purple drink' in Osu at Republic Bar. Catch a glimpse of Accra's skyline at SkyBar25 or eat some of the best Caribbean food at Jamrock. End your night listening to Afrobeats at the infamous Bloom Bar before turning it in for the night.
If you are up for a little outdoor adventure, take a trip to Boti Falls or dedicate one day to driving to Aburi Mountains. Take a road trip to admire Ghana's green terrain which boasts lush nature and a tropical climate. Pull out a beach chair and travel to Bojo Beach or Labadi Beach if you just want to relax listening to music while sipping a cocktail!
For all the information regarding travel restrictions and COVID-19 testing in Ghana visit this page.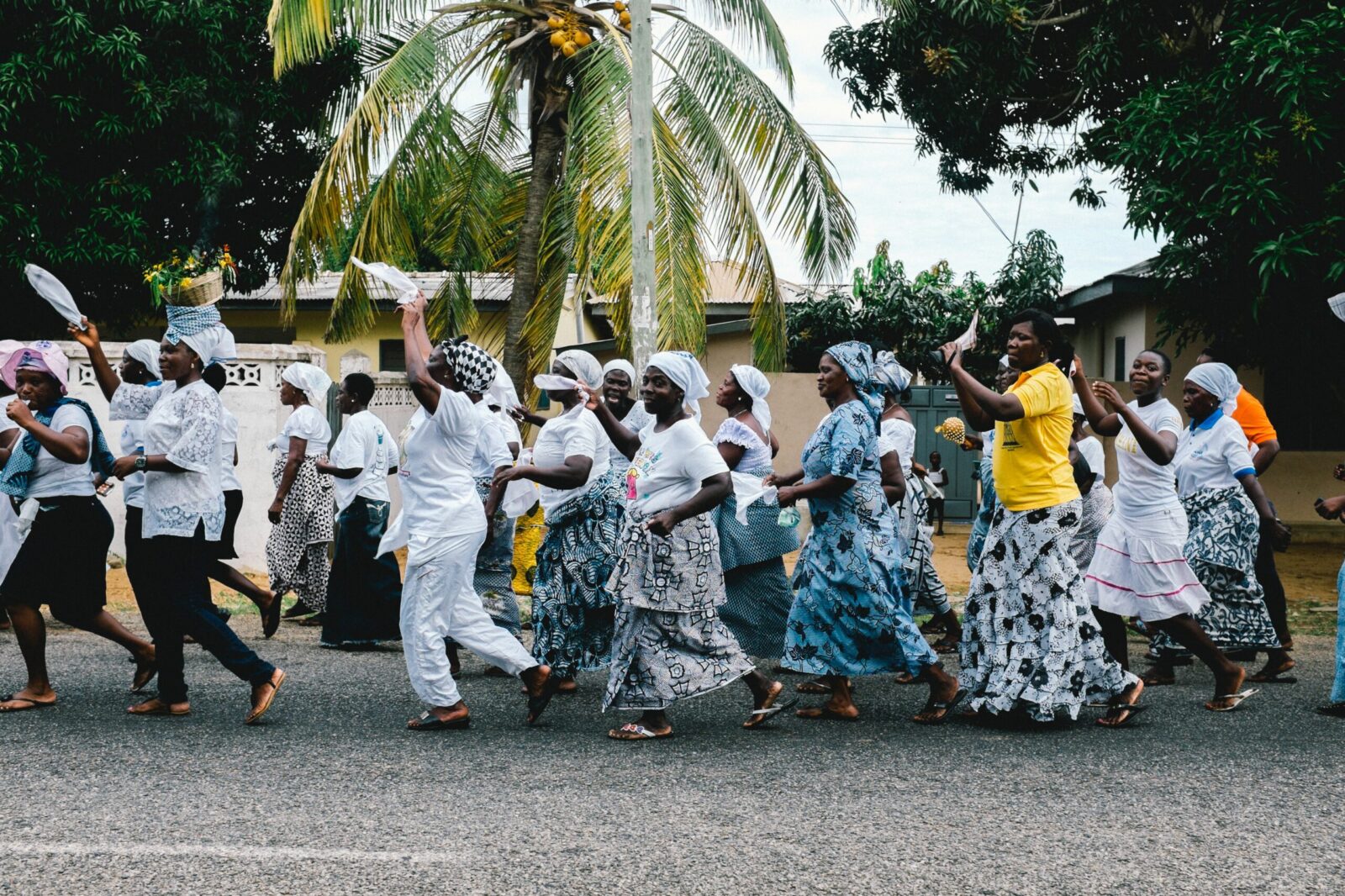 Ethiopia – East Africa
If you are planning to visit Ethiopia, know that one of the most striking aspects of the country is its richness in culture, history, and natural beauty. Away to Africa offers an annual tour highlighting Ethiopia's unique archaeological sites and ancient architectures that will leave you in awe and appreciation. Ethiopia, like Tanzania and South Africa, is considered one of the spots where humankind has its origins, our hominid ancestor "Lucy" was found right here.
In the Tigray region, explore the ruins of the ancient kingdom of Axum at the legendary Obelisk, Queen of Sheba's Bath and Palace, King Bazen's Tomb, and St. Mary Zion Church – home to the Ark of the Covenant. In the Amhara region stop by in Gondar with its towering middle ages castles. The most remarkable place to visit when travelling in Ethiopia is Lalibela and its eleven medieval rock-hewn churches. This holy place is situated in a mountainous region in the heart of the county.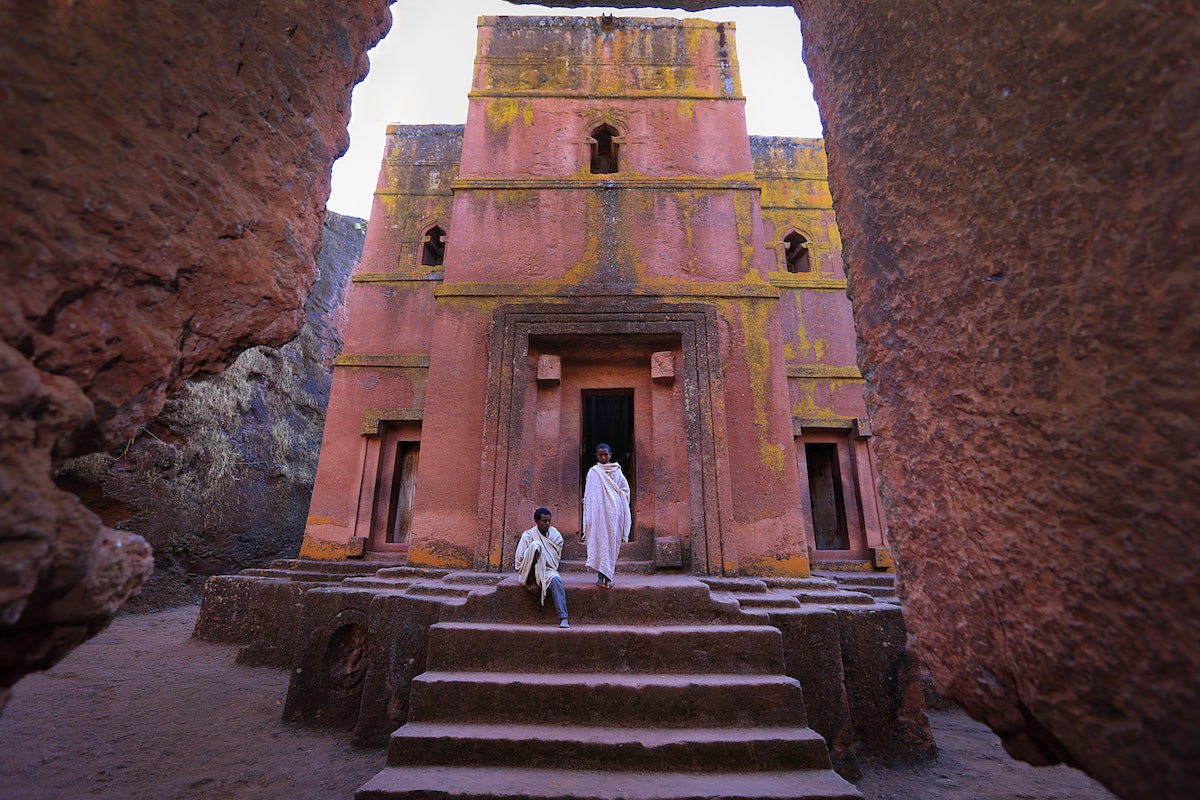 For a short stay in Ethiopia the best thing to do is discover the capital Addis Ababa, and the perfect place to dive deeper into the local culture. Visit the Haile Selassie Cathedral, the National Museum of Ethiopia, and the Emperor Menelik and Empress Taitu Museum. You can explore the many outdoor restaurants and markets that populate the capital, stopping by to drink a cup of the famous Ethiopian coffee while waiting for your plate of vegetables or lamb stew served with the typical flatbread called "injera" to arrive.
If you would like to know more about the safety situation in the country at the moment click here.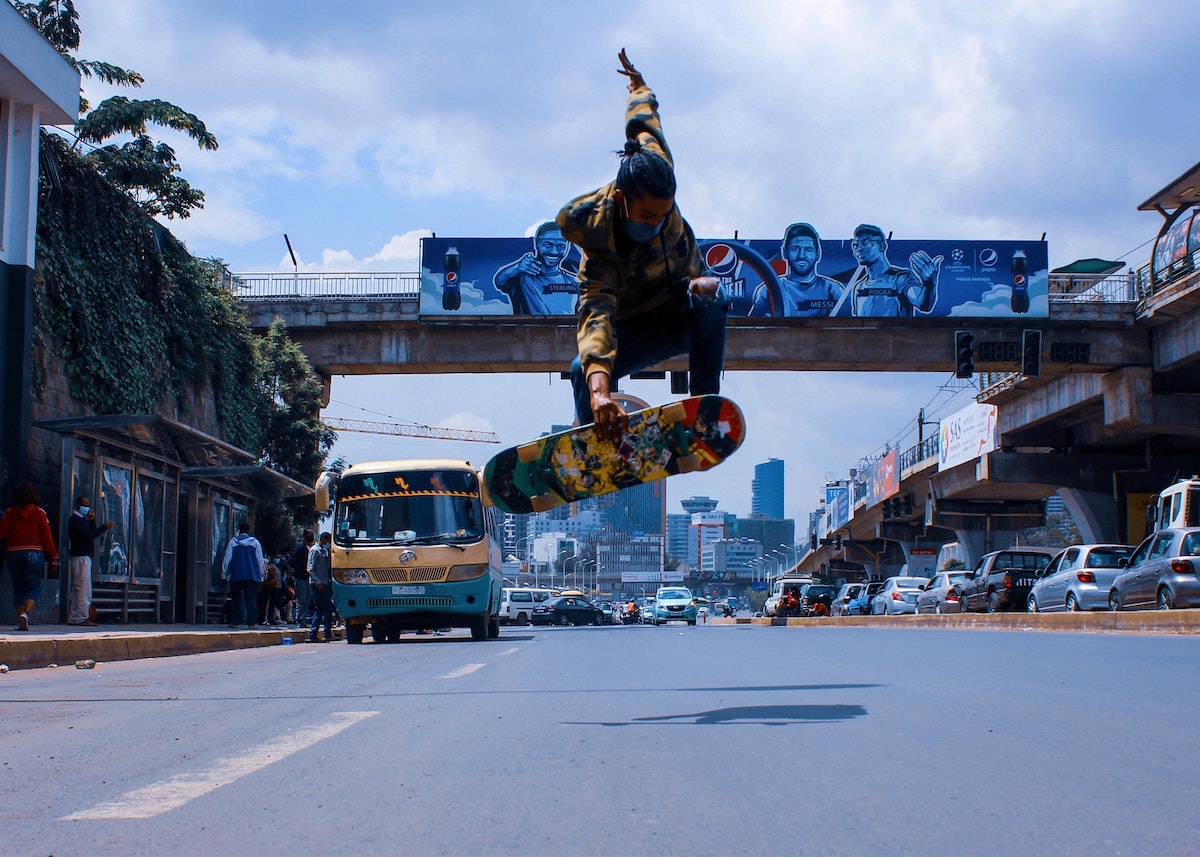 Morocco – North Africa
If you are looking for a holiday destination in Africa where you can unwind and cool down the peace, we suggest you booking Away to Africa's Saffron, Wine and Thalasso tour to Morocco. Morocco offers a variety of activities and locations such as Casablanca, Marrakesh, Fez " The Blue City" and Chefchaouen. We love to take the off beaten route and explore South and West Morocco, ending our trip in the enchanting town of Essaouira.
One of the best things to do when travelling to Morocco is getting lost in the narrow streets and souks looking for the different types of spices that distinguish the local cuisine, like the saffron, or engage with the numerous magicians, storytellers, musicians, and snake charmers who populate Jamaa El Fna Square in Marrakesh.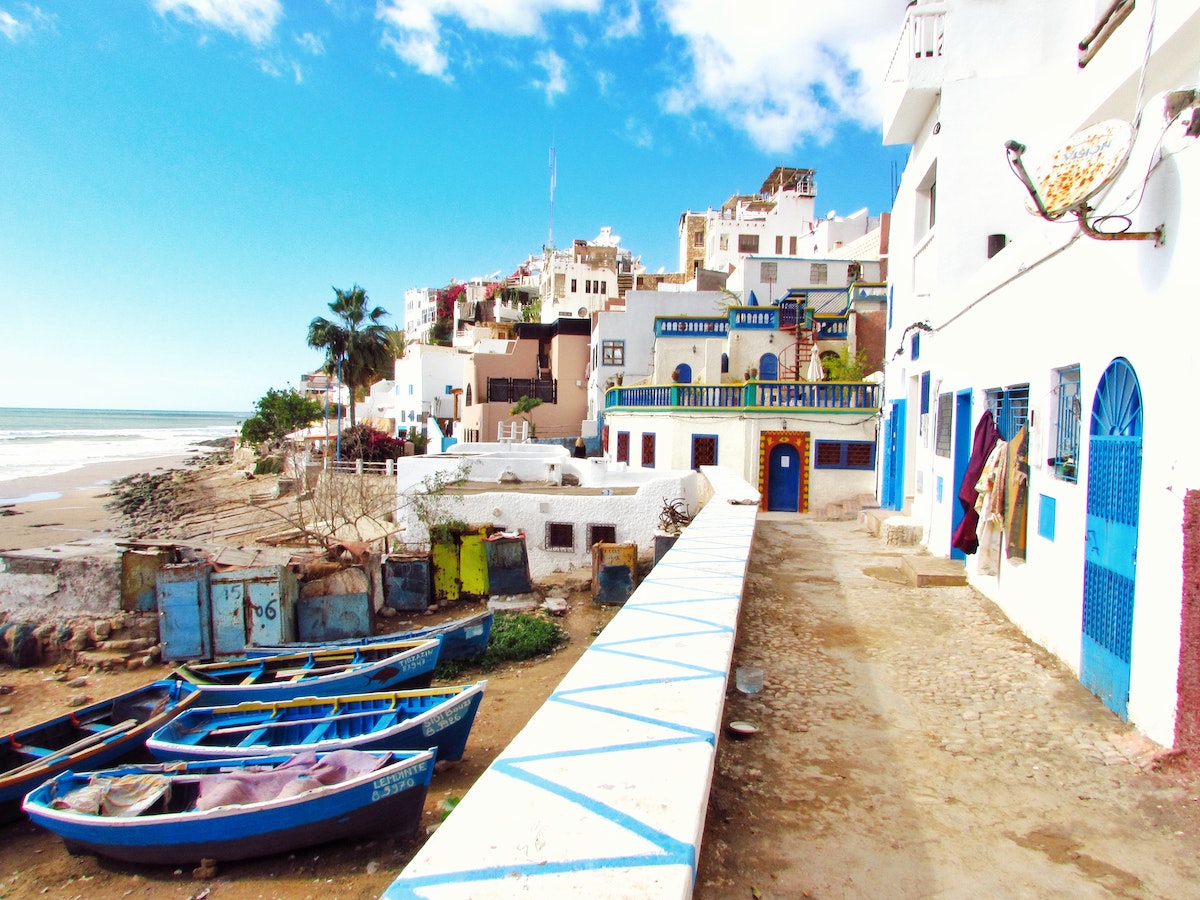 The landscapes in Morocco are among the most beautiful in the world and will surely become one of your top memories of your trip to Morocco. Enjoy the scenic route to Kalaa M'gouna, also referred to as the "City of Roses", thanks to the panoramic view on infinite rose plantations. Alternatively, take a ride on the back of a camel while exploring the Merzouga Dunes, learning more about Berber culture and music.
Visiting Morocco is definitely a trip everyone should make at least once in their life. In terms of accommodations, Morocco offers among the most dream-like hotels in the world, called riads. Local "riads" are traditional Moroccan houses known for their architecture and built around an inner courtyard.
Check out Away to Africa's Visit Morocco for Rare Spices and Raw Experiences in Nature blog for more insights.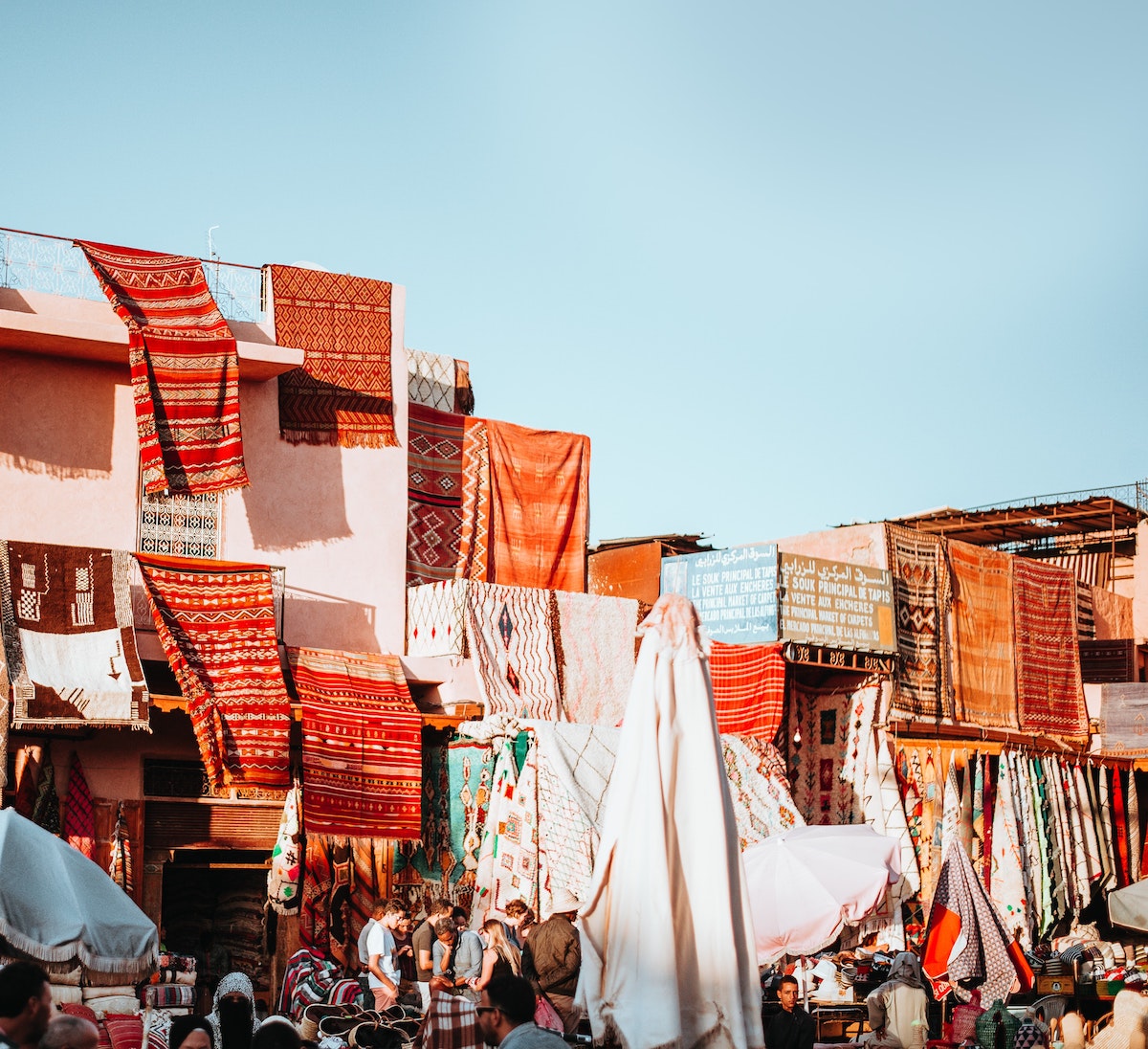 South Africa – Southern Africa
Last but not least, if you are traveling to Africa for the first time, South Africa is the right place to start. When travelling South Africa you will find anything you need: history, culture, and wild nature topped up with a super tourist-friendly environment.
There is so much to do in South Africa that it's hard to choose but definitely a visit to its two main cities Cape Town and Johannesburg is the best way to start your journey. Cape Town is known for its breathtaking views at Camps Bay and Hout Bay and its many outdoor activities it offers like hiking or taking a cable cart up Table Mountain, paragliding from Lion's Head, surfing at Muizenberg Beach, or driving along the coast until the southernmost tip of Africa, Cape Agulhas.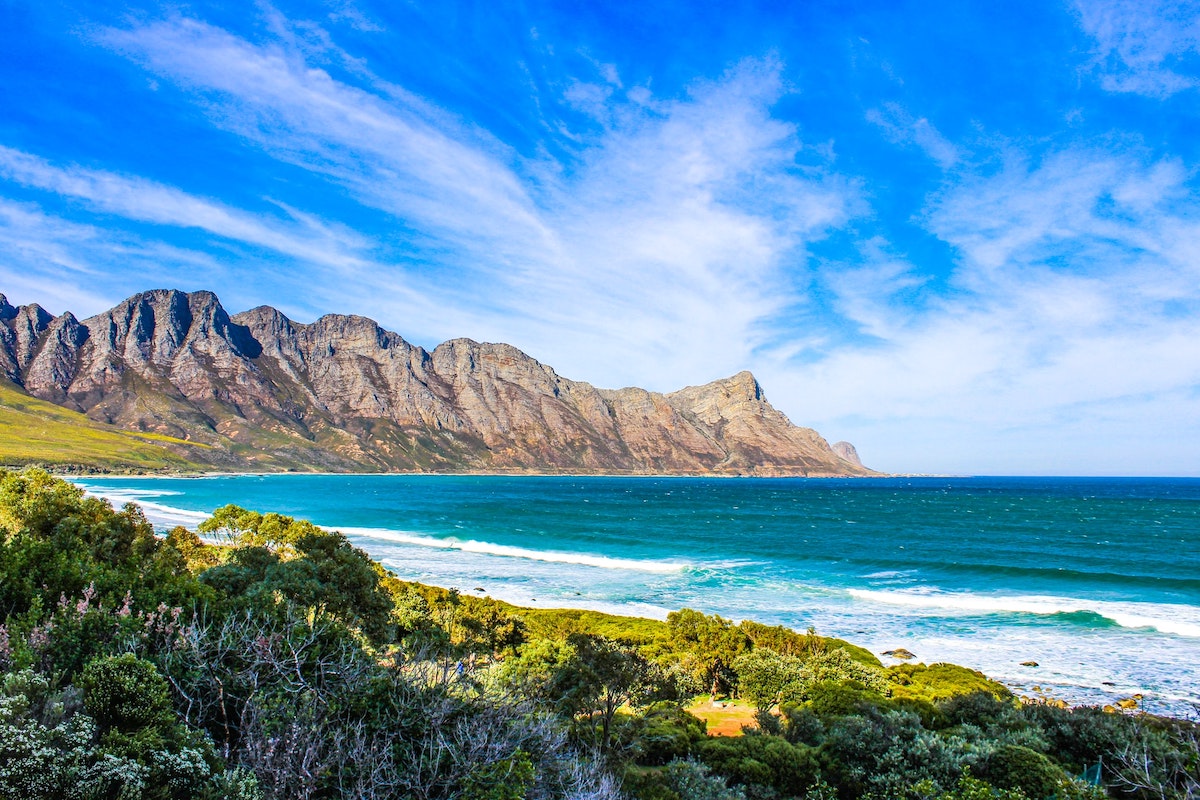 If you ever considered visiting Cape Town and learning of its history, you must visit Robben Island where Nelson Mandela and other freedom fighters such as Robert Subukwe was incarcerated during apartheid. In Johannesburg you can also discover all the landmarks that commemorate the history of the continuing fight for freedom such as Soweto, the Apartheid Museum, the Hector Pieterson Museum and Nelson Mandela's home.
The perfect way to visit South Africa is to combine adventure and fun. Plan to go on a venture safari to Kruger National Park, Mala Mala Game Reserve or Sabi Sands Game Reserve. Also consider visiting less popular locations such as Drakensberg Mountains in KZN, Limpopo, or even one of our favorites, Mpulanga.
The best time to travel to South Africa is between August and October during the blooming season, or for Away to Africa's annual tour to South Africa in November – January for NYE festivities and a Christmas dinner on Clifton Beach.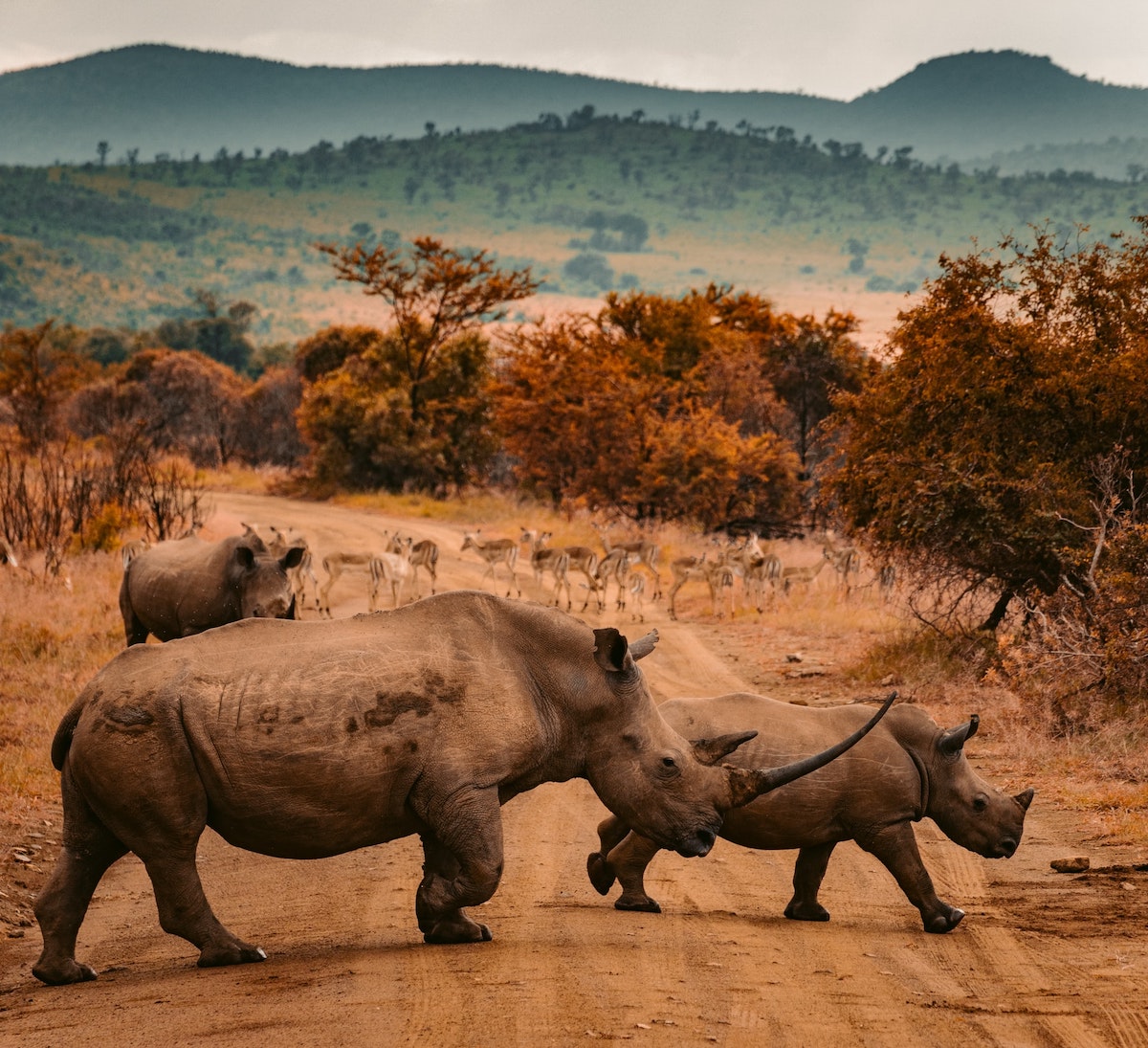 THE AWAY TO AFRICA NEWSLETTER
Join our newsletter to get exclusives on where we are on the continent, what we're up to, what happening locally & how you can join in all year round!
THE AWAY TO AFRICA NEWSLETTER
Join our newsletter to get exclusives on where we are on the continent, what we're up to, what happening locally& how you can join in all year round!
SWIPE TO VIEW ALL OUR EXPERIENCES
SWIPE TO VIEW ALL OUR EXPERIENCES