Welcome Home to Mama Africa
My First Time visiting South Africa
The pilot announces on the intercom that we will soon disembark and prepare for our landing into Cape Town, South Africa.
The combined feelings of excitement, anxiety and nervousness take ahold of my body and I don't know whether to laugh or cry. I look around the plane observe the calmness of the passengers. It was obvious that they visited Africa before or they did an amazing job to conceal their emotions if this was, in fact their first visit to the Continent.
I watched movies and reread the same paragraph in my book countless times but all I could think of was visiting South Africa. For months I imagined the exact moment of stepping off the plane onto the soil of the Motherland and here I was, on the plane to seal my dream. After a another movie and a few hours of sleeping, I awake to the pilot welcoming everyone to the Mother City of Cape Town. With a prayer giving thanks for a safe arrival and my uncontrollable glow of anticipation, I pick up my belongings and depart the plane.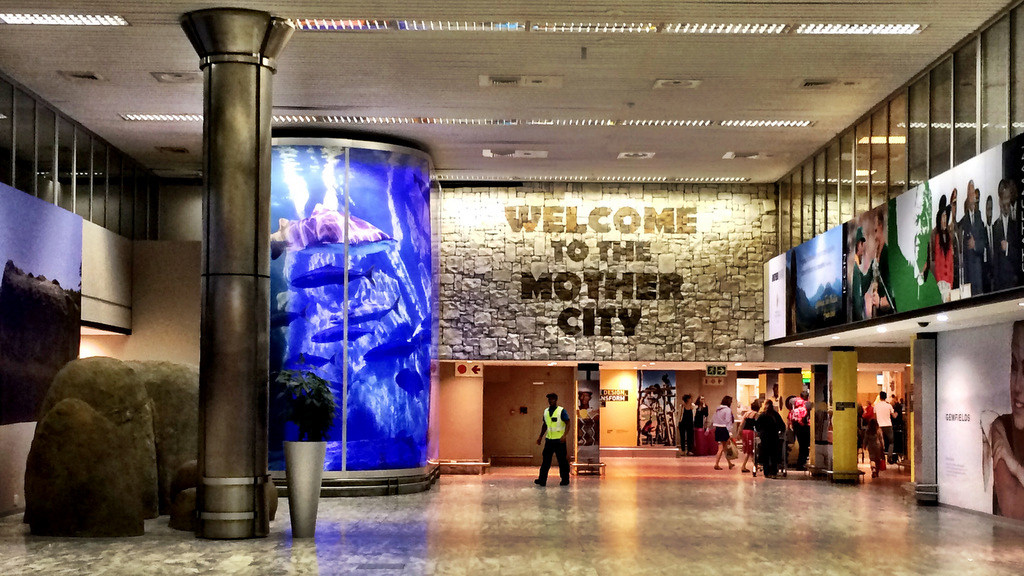 As I approach the customs agent in Cape Town International Airport he greets me with a warm 'Unjani Sisi'. I smile awkwardly and hand him my American passport. He asks me why did I decide to travel to South Africa. I want to tell him that each experience in my life has led me to this very moment. I want to say I am in search of my ancestors and I am here to learn more of my roots and culture. I want to express my undying love for a place I've never been and this passion ultimately led me to visiting South Africa. Instead, I reply, I am a student studying at the University of Western Cape Law School. He carefully examines my student visa, stamps my passport and greets me saying 'Welcome Home'.
An African born in America
Perhaps I should back up a little to explain who I am and how I ended up in South Africa.
My name is Tiffanie Anderson and I was born in Jamaica, Queens New York. I was raised in a single parent home until the age of nine and the two things my Mother emphasized and reiterated were the importance of education and knowing my roots. These core values were celebrated in my aunt and grandmother's homes as well. As I reminisce on the holidays and family gatherings with my siblings and cousins, I always remember my entire family dressing in African garb, learning the principles of Kwanzaa, and researching great leaders such as Marcus Garvey and Kwame Nkrumah. After my Mother married my Step-dad (who is Jewish) we begin celebrating Kwanzaa, Christmas and Hanukkah during the festive season. A fusion of culture, religion and traveling as a child became the premise of my purpose and passion in life today.
The educational guidance provided in my household was a different tune of what was taught in my history classes in school. Throughout Black history lectures I always remember that Black history was limited to one month and 2.5 pages of lessons retracing Black roots to slavery and discrimination. Instead of learning about King Mansa Musa, Queen of Sheba, or the Ashanti Kingdom, we learned and relearned the stories of Harriet Tubman, Rosa Parks and Frederick Douglas.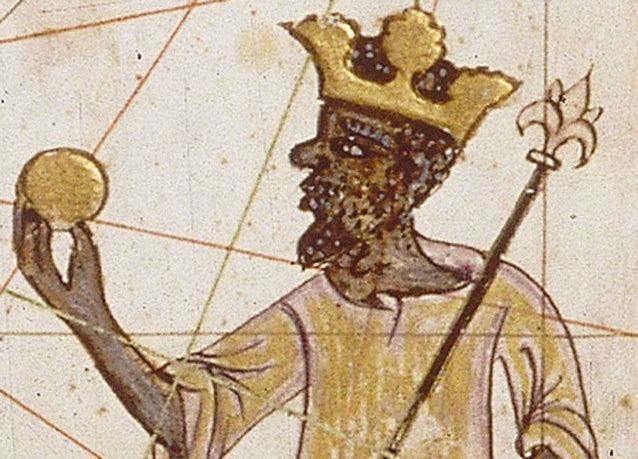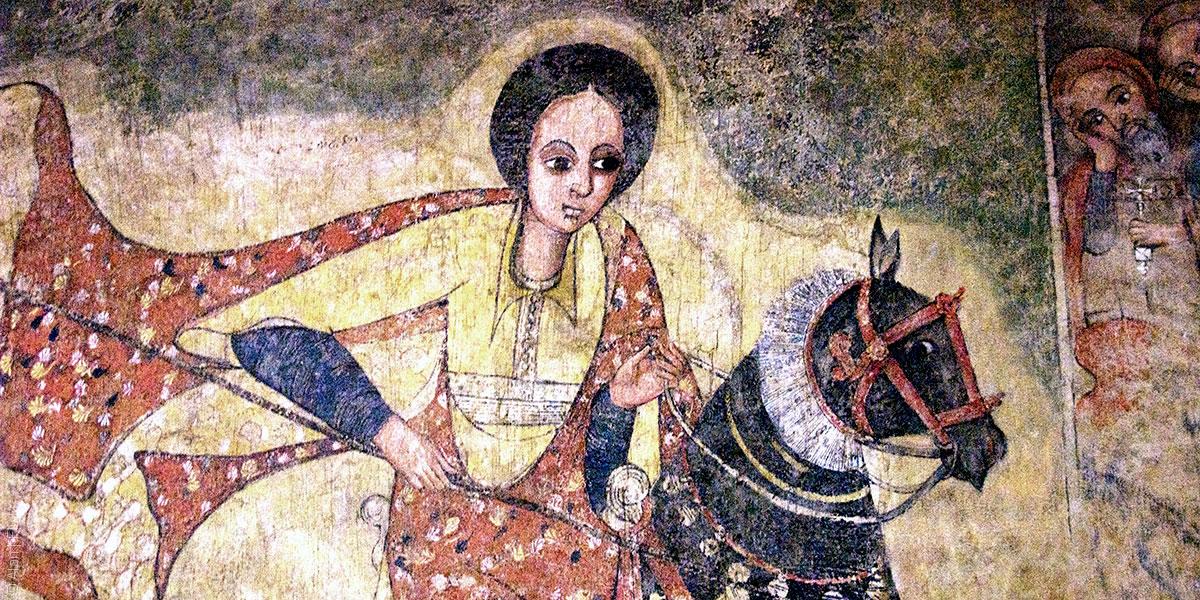 I am not alluding to the fact that history lessons on slavery are not important, I just feel that it is biased to limit Black history to struggle and suffering without paying homage to countless stories of Black excellence. I wonder why for many years the globe in the classrooms painted United States as a larger country than the continent of Africa. Why would anyone want to mislead children about the truth of Africa?
Love Lost & A Life Changing Experience in South Africa Gained
The summer of 2006 I experienced two unforgettable events, one that would change the course of my life forever.
In 2006, I dated a Ghanaian who reignited my interest of Africa. In this relationship I was introduced to fufu, kenke and palm oil. I gained weight while happily in love and learned of the opportunity to study abroad with a program in South Africa through Howard Law School. Although the relationship ended, I applied and was accepted to study law in South Africa. I quickly became infatuated with learning as much as I could about South Africa before the day I would touch the soil of the Motherland.
Stay Tuned for our next blog of 'I Met God, She Lives in Africa'… Read Part 2: Love at First Sight…